Filmography from : Jennie Russo
Actor :
House Shark
,
Ron Bonk
, 2017
When Frank (Trey Harrison) finds his happy home under attack by a dangerous but largely unknown breed of shark, he's enlists the aid of the world's only "House Shark" Expert, Zachary (Michael Merchant), and a grizzled former real estate agent, Abraham (Wes Reid), to embark on a desperate quest to destroy the beast and claim back his life. It's Jaws in a house!...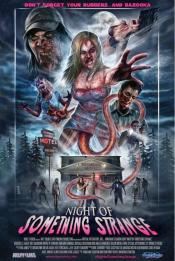 Night of Something Strange
,
Jonathan Straiton
, 2016
Teenage friends out for beach week get unexpectedly detoured to a creepy motel where a deadly STD virus now runs rampant, turning those infected into the living dead....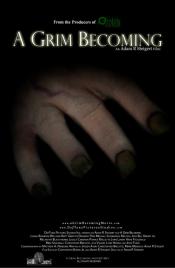 A Grim Becoming
,
Adam R Steigert
, 2014
A tale about a young, bitter executive who has the unfortunate experience of seeing a Grim Reaper at work. This sighting results in the man becoming a Reaper and having to explore his own conscience and the lengths he will go to get his own life back....