Filmography from : Jeremy Irons
Actor :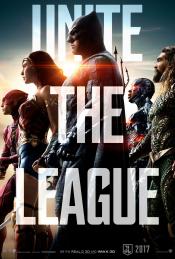 Justice League
,
Zack Snyder
, 2017
Fueled by his restored faith in humanity and inspired by Superman's selfless act, Bruce Wayne enlists the help of his newfound ally, Diana Prince, to face an even greater enemy. Together, Batman and Wonder Woman work quickly to find and recruit a team of metahumans to stand against this newly awakened threat. But despite the formation of this unprecedented league of heroes-Batman, Wonder Woman, Aquaman, Cyborg and The Flash-it may already be too...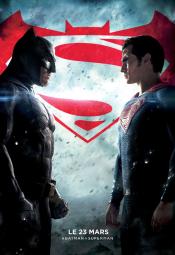 Batman v Superman: Dawn of Justice
,
Zack Snyder
, 2016
The general public is concerned over having Superman on their planet and letting the "Dark Knight" - Batman - pursue the streets of Gotham. While this is happening, a power-phobic Batman tries to attack Superman.,Meanwhile Superman tries to settle on a decision, and Lex Luthor, the criminal mastermind and millionaire, tries to use his own advantages to fight the "Man of Steel"....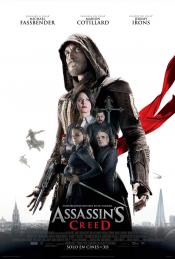 Assassin's Creed
,
Justin Kurzel
, 2016
When Callum Lynch explores the memories of his ancestor Aguilar and gains the skills of a Master Assassin, he discovers he is a descendant of the secret Assassins society....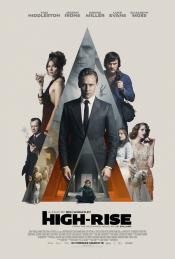 High-Rise
,
Ben Wheatley
, 2015
Class struggle becomes all too real as a young doctor moves into a modern apartment block in suburban 1975 London. Drugs, drink & debauchery dissolve into murder, mayhem and misogyny in this pseudo-post-apocalyptic breakdown of societal norms....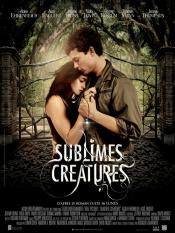 Beautiful Creatures
,
Richard LaGravenese
, 2013
Ethan longs to escape his small Southern town. He meets a mysterious new girl, Lena. Together, they uncover dark secrets about their respective families, their history and their town. ...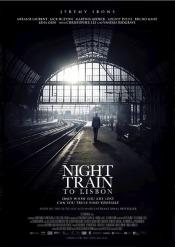 Night Train to Lisbon
,
Bille August
, 2013
Raimund Gregorius, a Swiss Professor, abandons his lectures and buttoned-down life to embark on a thrilling adventure that will take him on a journey to the very heart of himself....
Eragon
,
Stefen Fangmeier
, 2006
...
Kingdom of Heaven
,
Ridley Scott
, 2005
...
Dungeons & Dragons
,
Courtney Solomon
, 2000
Profion, a tyrant attempts to overthrow a peaceful kingdom ruled by a tough empress. ...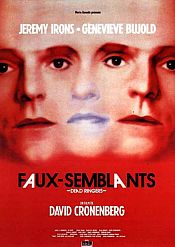 Dead Ringers
,
David Cronenberg
, 1988
Twin gynecologists take full advantage of the fact that nobody can tell them apart, until their relationship begins to deteriorate over a woman. ...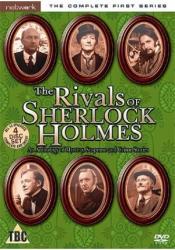 The Rivals of Sherlock Holmes
,
Jonathan Alwyn
(7 episodes, 1971-1973),
Alan Cooke
(3 episodes, 1971),
Jim Goddard
(3 episodes, 1971),
Graham Evans
(2 episodes, 1971-1973),
Derek Bennett
(2 episodes, 1973),
Reginald Collin
(2 episodes, 1973),
Bill Bain
(1 episode, 1971),
Piers Haggard
(1 episode, 1971),
Kim Mills
(1 episode, 1971),
Mike Vardy
(1 episode, 1971),
Peter Duguid
(1 episode, 1973),
Don Leaver
(1 episode, 1973),
Dennis Vance
(1 episode, 1973), 1973
This British TV series, shot almost entirely on videotape, dramatized short mystery fiction by authors who were contemporaries of Sir Arthur Conan Doyle. Many of these authors were virtually unknown to modern audiences, although all of the detectives portrayed had appeared in popular ongoing series of short stories or novels. "Rivals" featured the only dramatizations to date of such period characters as Jacques Futrelle's "The Thinking Machine"...