Filmography from : Jeremy Sisto
Actor :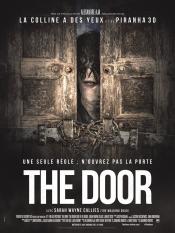 The Other Side of the Door
,
Johannes Roberts
, 2016
Grieving over the loss of her son, a mother struggles with her feelings for her daughter and her husband. She seeks out a ritual that allows her say goodbye to her dead child, opening the veil between the world of the dead and the living. Her daughter becomes the focus of terror. She must now protect against the evil that was once her beloved son....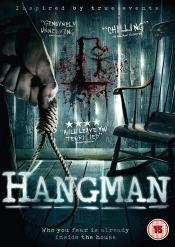 Hangman
,
Adam Mason
, 2015
Returning from vacation, the Miller family find their home has been broken into. After cleaning up the mess they continue with their lives, shaking off the feeling of being violated. But little do they know the nightmare has just begun....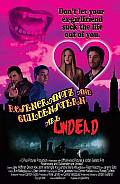 Rosencrantz and Guildenstern Are Undead
,
Jordan Galland
, 2009
Julian Marsh is an out of work ladies' man who lands a job directing a bizarre adaptation of Hamlet. After casting his best friend and his ex-girlfriend in the show, Julian finds himself in the middle of a two thousand year old conspiracy that explains the connection between Shakespeare, the Holy Grail and some seriously sexy vampires. It turns out that the play was actually written by a master vampire name Theo Horace and it's up to Julian to...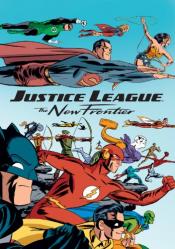 Justice League: The New Frontier
,
Dave Bullock
(as David Bullock), 2008
In the 1950s, a new generation of superheroes must join forces with the community's active veterans and a hostile US government to fight a menace to Earth....
The Thirst
,
Jeremy Kasten
, 2006
...
Population 436
,
Michelle MacLaren
, 2006
While traveling to Rockwell Falls in an assignment of the US Census Bureau, the surveyor from Chicago Steve Kady has two flat tires nearby the small town. The local Deputy Bobby Caine brings him to the town and the Mayor Grateman lodges him in a farm, where the gorgeous Courtney Lovett lives with her mother. Steve finds that Rockwell Falls, considered by the locals as the most perfect place on Earth, has the same population since 1860 and sooner...
Dead & Breakfast
,
Matthew Leutwyler
, 2004
...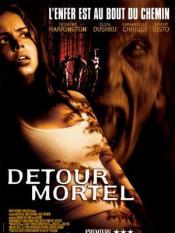 Wrong Turn
,
Rob Schmidt
, 2003
Six people find themselves trapped in the woods of West Virginia, hunted down by "cannibalistic mountain men grossly disfigured through generations of in-breeding."...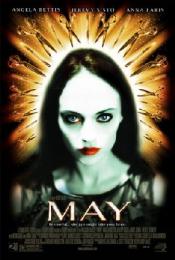 May
,
Lucky McKee
, 2002
...