Filmography from : Jerry Douglas
Actor :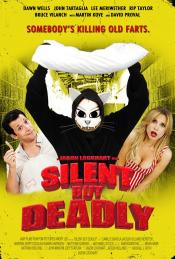 Silent But Deadly
,
Jason Lockhart
, 2012
Somebody is killing old people. The weapon of choice: a secret. They are being offed by a masked killer who stalks the halls of the small retirement community in which they live. The story opens with a terrifying murder, creating space on the waiting list for Rose to move in. Upon Rose's arrival, she is taken on a tour of the grounds by the quirky, asexual manager: Dale. The odd and brightly colored characters continue to pop up as Fanny, her...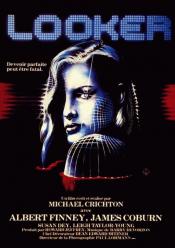 Looker
,
Michael Crichton
, 1981
Plastic surgeon Larry Roberts performs a series of minor alterations on a group of models who are seeking perfection. The operations are a resounding success. But when someone starts killing his beautiful patients, Dr. Roberts becomes suspicious and starts investigating. What he uncovers are the mysterious - and perhaps murderous - activities of a high-tech computer company called Digital Matrix. ...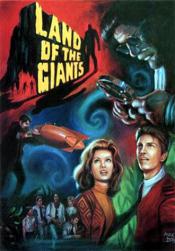 Land of the Giants
,
Harry Harris
(24 episodes, 1968-1970),
Sobey Martin
(21 episodes, 1968-1970),
Nathan Juran
(5 episodes, 1968-1970),
Irwin Allen
(1 episode, 1968),
Harmon Jones
(1 episode, 1969), 1970
A space flight crashes on earth, but it is not the same earth the ship was from. They have arrived to a land of giants....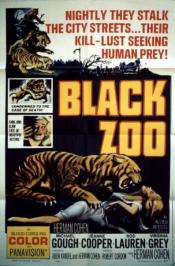 Black Zoo
,
Robert Gordon
, 1963
Michael Conrad (Michael Gough) is a private zookeeper who owns Conrad's Animal Kingdom. He leads a cult group who literally worship the animals he tends, especially the big cats -- a lion, a lioness, a pair of cheetahs, a tiger, and a black panther -- as well as a gorilla. Conrad plays organ music to the animals in his living room and uses them to kill anyone who gets in his way. Conrad is married to Edna (Jeanne Cooper) and forces his mute son,...