Filmography from : Jesse Eisenberg
Actor :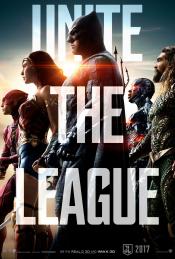 Justice League
,
Zack Snyder
, 2017
Fueled by his restored faith in humanity and inspired by Superman's selfless act, Bruce Wayne enlists the help of his newfound ally, Diana Prince, to face an even greater enemy. Together, Batman and Wonder Woman work quickly to find and recruit a team of metahumans to stand against this newly awakened threat. But despite the formation of this unprecedented league of heroes-Batman, Wonder Woman, Aquaman, Cyborg and The Flash-it may already be too...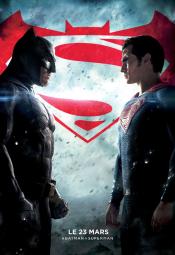 Batman v Superman : L'Aube de la justice
,
Zack Snyder
, 2016
The general public is concerned over having Superman on their planet and letting the "Dark Knight" - Batman - pursue the streets of Gotham. While this is happening, a power-phobic Batman tries to attack Superman.,Meanwhile Superman tries to settle on a decision, and Lex Luthor, the criminal mastermind and millionaire, tries to use his own advantages to fight the "Man of Steel"....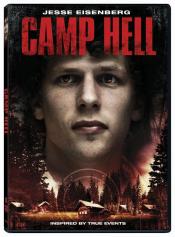 Camp Hell
,
George VanBuskirk
(as George Van Buskirk), 2010
Evil invades a children's spiritual retreat. ...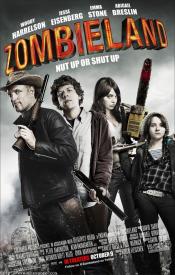 Bienvenue à Zombieland
,
Ruben Fleischer
, 2009
A cowardly shut-in named Columbus (Eisenberg) is forced to join up with a seasoned zombie slayer named Tallahassee (Harrelson) in order to survive. As Tallahassee sets out on a mission to find the last Twinkie on Earth, the two men meet up with Wichita (Emma Stone) and Little Rock (Abigail Breslin), two young girls who have resorted to some rather unorthodox methods to survive amidst the chaos. Reluctant partners in the battle against the...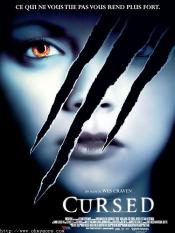 Cursed
,
Wes Craven
, 2005
Ellie has been taking care of her younger brother Jimmy since their parents death. One night after picking him up from a party they are involved in a car accident on Mullholland Drive. While trying to rescue a woman from the other car a creature attacks and kills her, also injuring both Ellie and Jimmy. After some research Jimmy realizes the creature could only have been a werewolf....
Le Village
,
M Night Shyamalan
, 2004
...