Filmography from : Jessica Alba
Actor :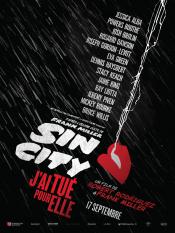 Sin City: A Dame to Kill For
,
Frank Miller
,
Robert Rodriguez
, 2014
The film's plot follows multiple storyline. One is based around A Dame to Kill For which follows Dwight (Clive Owen) and his former love Ava Lord (Rachel Weisz), who betrayed him and ended their relationship for a wealthier man. Ava now returns years later claiming her marriage is abusive and insisting that Dwight help her. After she frames him for the murder of her husband, Dwight, with the help of Marv, seeks to clear his name. Dwight's...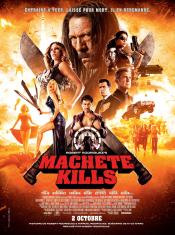 Machete Kills
,
Robert Rodriguez
, 2013
The U.S. government recruits Machete to battle his way through Mexico in order to take down an arms dealer who looks to launch a weapon into space....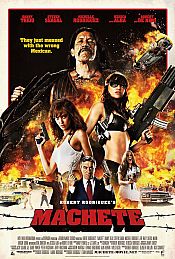 Machete
,
Ethan Maniquis
,
Robert Rodriguez
, 2010
Three years ago in Mexico, determined Federale Machete is betrayed and set-up by his boss, resulting in his wife and child being murdered by drug kingpin Torrez. Now, in Texas, Machete resurfaces when hired to assassinate Senator McLaughlin, an extreme advocate against illegal immigration. Once again betrayed and set-up, Machete plots his revenge against the men who've wronged him with the help of resistance fighter Luz, ICE Agent Sartana, and...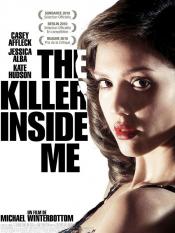 The Killer Inside Me
,
Michael Winterbottom
, 2010
...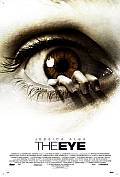 The Eye
,
David Moreau
,
Xavier Palud
, 2008
...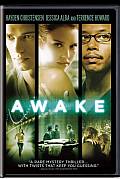 Awake
,
Joby Harold
, 2007
...
4: Rise of the Silver Surfer
,
Tim Story
, 2007
...
Fantastic Four
,
Tim Story
, 2005
...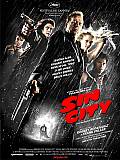 Sin City
,
Frank Miller
,
Robert Rodriguez
,
Quentin Tarantino
(special guest director), 2005
"Sin City" is four stories inter-weaved telling tales of corruption in Basin City. The first story (The Customer is always right) is short, and is based on the depression of women that they need to pay a man to feel loved when they commit suicide. The next story is Part 1 of "That Yellow Bastard" about a cop who needs to save a young girl from being raped. The third story (The Hard Goodbye) features a man taking revenge on a heartless killer who...