Filmography from : Jim Haynie
Actor :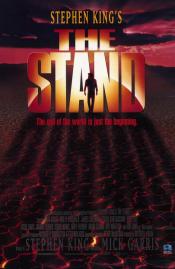 Le fléau
,
Mick Garris
(4 episodes, 1994), 1994
When a government-run lab accidentally lets loose a deadly virus, the population of the world is decimated. Survivors begin having dreams about two figures: a mystical old woman, or a foreboding, scary man. As the story tracks various people, we begin to realize that the two figures exemplify basic forces of good and evil, and the stage is set for a final confrontation between the representatives of each. ...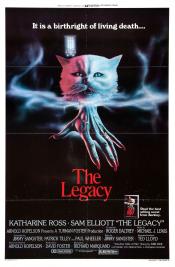 La nuit déchirée
,
Mick Garris
, 1992
...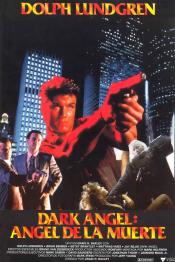 Dark Angel
,
Craig R Baxley
, 1990
Jack Caine (Dolph Lundgren) is a Houston vice cop who's forgotten the rule book. His self-appointed mission is to stop the drugs trade and the number one supplier Victor Manning. Whilst involved in an undercover operation to entrap Victor Manning, his partner gets killed, and a sinister newcomer enters the scene... Along with F.B.I. agent Lawrence Smith, the two investigate a spate of mysterious deaths; normal non-junkies dying of massive heroin...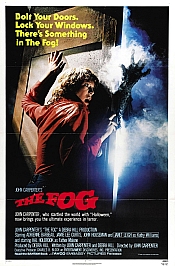 Fog
,
John Carpenter
, 1980
A Northern California fishing town, built 100 years ago over an old leper colony, is the target for revenge by a killer fog containing zombie-like ghosts seeking revenge for their deaths....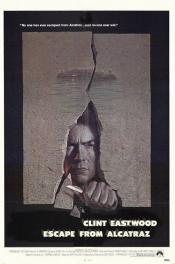 L'évadé d'Alcatraz
,
Don Siegel
(as Donald Siegel), 1979
A dramatization of the one possibly successful escape from the notorious prison....