Filmography from : Jimmy Bennett
Actor :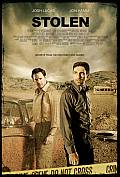 Stolen Lives
,
Anders Anderson
, 2009
Work has become an obsession for Detective Tom Adkins (Hamm) since the disappearance of his ten-year-old son, Tommy Jr. When an early morning phone call leads him to the mangled remains of a young boy who was brutally murdered 50 years ago, Adkins takes on the case in hopes of finding absolution. His investigation leads him to a man who lived in 1958 named Matthew Wakefield (Lucas) and his innocent son, John. The striking similarities in the...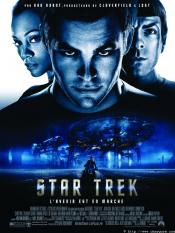 Star Trek
,
JJ Abrams
, 2009
From the first scene the Star Trek universe as we knew it has changed forever. Kirk is now an angry wayward young man looking for trouble. He fights with Starfleet cadets in Iowa when a Capt. Pike takes an interest in him, finding out he's the only 'genius level repeat offender in the Midwest'. Pike dares Kirk to join Starfleet, goading him with the legacy of his father. A young Spock is tortured over his mixed heritage, the emotions he fights...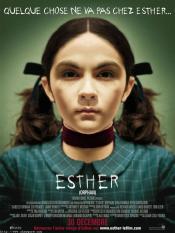 Orphan
,
Jaume Collet-Serra
, 2009
The tragic loss of their unborn child has devastated Kate and John, taking a toll on both their marriage and Kate's fragile psyche as she is plagued by nightmares and haunted by demons from her past. Struggling to regain some semblance of normalcy in their lives, the couple decide to adopt another child. At the local orphanage, both John and Kate find themselves strangely drawn to a young girl named Esther. Almost as soon as they welcome Esther...
Poseidon
,
Wolfgang Petersen
, 2006
It is New Year's Eve, and over 2,000 passengers & crew are ringing in the New Year aboard the huge cruise ship 'Poseidon' on the open sea in the middle of the North Atlantic Ocean! A small group of survivors find themselves unlikely allies in a battle for their lives. Preferring to test the odds alone, career gambler Dylan Johns ignores captain's orders to wait below for possible rescue and sets out to find his own way to safety. What begins as...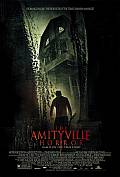 The Amityville Horror
,
Andrew Douglas
, 2005
...
Hostage
,
Florent-Emilio Siri
(as Florent Siri), 2005
...