Filmography from : Jo Hart
Actor :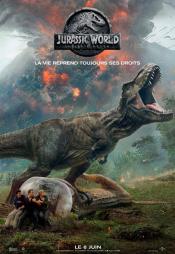 Jurassic World: Fallen Kingdom
,
JA Bayona
, 2018
Three years after the Jurassic World theme park was closed down, Owen and Claire return to Isla Nublar to save the dinosaurs when they learn that a once dormant volcano on the island is active and is threatening to extinguish all life there. Along the way, Owen sets out to find Blue, his lead raptor, and discovers a conspiracy that could disrupt the natural order of the entire planet. Life has found a way, again....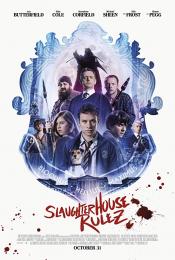 Slaughterhouse Rulez
,
Crispian Mills
, 2018
An illustrious British boarding school becomes a bloody battleground when a mysterious sinkhole appears at a nearby fracking site unleashing unspeakable horror....
Prevenge
,
Alice Lowe
, 2016
Widow Ruth is seven months pregnant when, believing herself to be guided by her unborn baby, she embarks on a homicidal rampage, dispatching anyone who stands in her way. ...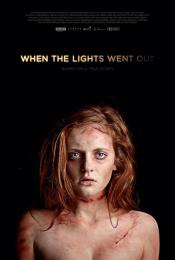 When the Lights Went Out
,
Pat Holden
, 2012
The true story of a 70's working class family and the terrifying poltergeist that turned their lives upside down....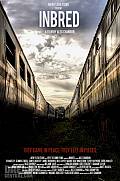 Inbred
,
Alex Chandon
, 2011
A disparate group of young urban offenders and their care workers embark on a community service weekend in the strange, remote Yorkshire village of Mortlake, which prides on keeping itself to itself. A minor incident with some local inbred youths rapidly escalates into a blood-soaked, deliriously warped nightmare for all involved. ...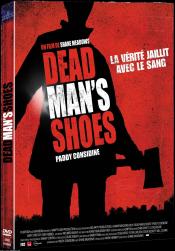 Dead Man's Shoes
,
Shane Meadows
, 2004
Richard returns home from military service to a small town in the Midlands. He has one thing on his mind: revenge. Payback for the local bullies who did some very bad things to his brother. At first his campaign employs guerrilla tactics, designed to frighten the men and put them ill at ease. But then he steps up his operation, and one by one these local tough guys are picked off by the terrifying angel of vengeance that Richard has become. ...