Filmography from : Joan Standing
Actor :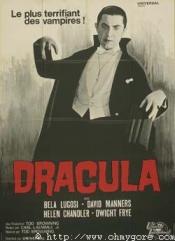 Dracula
,
Tod Browning
,
Karl Freund
(uncredited), 1931
After a harrowing ride through the Carpathian mountains in eastern Europe, Renfield enters castle Dracula to finalize the transferral of Carfax Abbey in London to Count Dracula, who is in actuality a vampire. Renfield is drugged by the eerily hypnotic count, and turned into one of his thralls, protecting him during his sea voyage to London. After sucking the blood and turning the young Lucy Weston into a vampire, Dracula turns his attention to...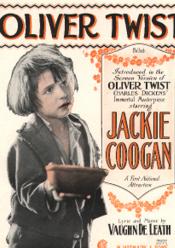 Oliver Twist
,
Frank Lloyd
, 1922
Oliver's mother, a penniless outcast, died giving birth to him. As a young boy Oliver is brought up in a workhouse, later apprenticed to an uncaring undertaker, and eventually is taken in by a gang of thieves who befriend him for their own purposes. All the while, there are secrets from Oliver's family history waiting to come to light. ...