Filmography from : Joe Guarneri
Actor :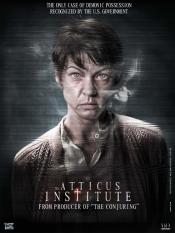 The Atticus Institute
,
Chris Sparling
, 2015
In the fall of 1976, a small psychology lab in Pennsylvania became the unwitting home to the only government-confirmed case of possession. The U.S. military assumed control of the lab under orders of national security and, soon after, implemented measures aimed at weaponizing the entity. The details of the inexplicable events that occurred are being made public after remaining classified for nearly forty years....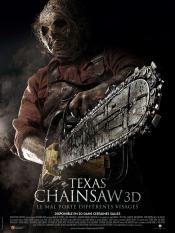 Texas Chainsaw 3D 
,
John Luessenhop
, 2013
After the first massacre in 1974, the townspeople suspected that the Sawyer family were responsible. A vigilante mob of enraged locals surrounded the Sawyer house, burning it to the ground and killing every last member of the family. Decades later a young woman named Heather learns that she has inherited a Texas estate from her grandmother. she decides to bring her friends along on the road trip to invesitgate her inheritance. On arrival she...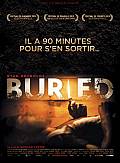 Buried 
,
Rodrigo Cortés
, 2010
Paul is a U.S. contractor working in Iraq. After an attack by a group of Iraqis he wakes to find he is buried alive inside a coffin. With only a lighter and a cell phone it's a race against time to escape this claustrophobic death trap. ...