Filmography from : Joe King
Actor :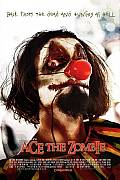 Ace the Zombie: The Motion Picture
,
Giles Shepherd
(as The DeVille), 2012
Allen Christopher Edwards, Ace to his friends, is a great guy but a total pushover. Everyone takes advantage of him from his boss and coworkers to his girlfriend, Brenda. He gains newfound confidence when he is bitten and becomes a zombie. But Keeper Ellis, head of the Zombie Control Force, has a secret plan to destroy all zombies. Ace must now fight for the lives of all Undead Americans as he matches wits with the evil Keeper Ellis....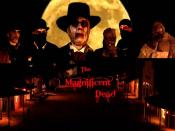 The Magnificent Dead
,
Shane Scott
, 2010
The Magnificent Dead takes place in the 1870's in the small Texas town of Rosewood where local rancher Jared Hamilton and his men have declared war on the town, using fear and death to prevent a new railroad line from coming through. Guided by a priest, Father Julian the desperate town leaders decide to hire a group of six gunmen to help clean up the town. These gunmen are legendary, as they are afflicted with Leprosy and fight with reckless...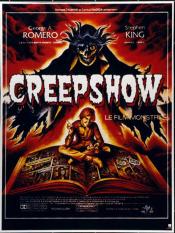 Creepshow
,
George A Romero
, 1982
Five tales of terror are presented. The first deals with a demented old man returning from the grave to get the Father's Day cake his murdering daughter never gave him. The second is about a not-too-bright farmer discovering a meteor that turns everything into plant-life. The third is about a vengeful husband burying his wife and her lover up to their necks on the beach. The fourth is about a creature that resides in a crate under the steps of a...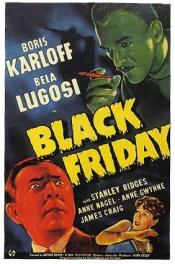 Vendredi 13
,
Arthur Lubin
, 1940
When his friend Professor Kingsley is at deaths door, brain surgeon Dr. Sovac saves his life by means of an illegal operation that transplants part of injured gangster Red Cannon's brain. Unfortunately, the operation has a disastrous Jeckll and Hyde side effect and under certain conditions the persona of Cannon emerges. Sovac soon learns of the duel personality and of half a million dollars the gangster has hidden away. He attempts to find the...