Filmography from : Joe Reegan
Actor :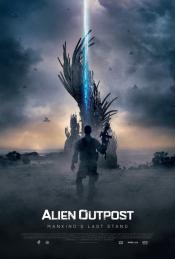 Outpost 37
,
Jabbar Raisani
, 2014
Alien Outpost follows two documentary cameramen embedded in an army unit in the most hostile place on earth, an outpost surrounded by the last remaining alien fighters (Heavies) of an invading attack force. The world may have forgotten about the Outposts, but the Heavies are planning the second invasion of Earth and the soldiers are the only ones who can stop it....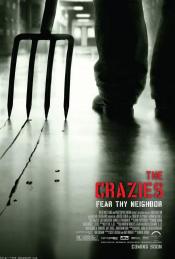 The Crazies
,
Breck Eisner
, 2010
In a terrifying tale of the "American Dream" gone wrong, four friends find themselves trapped in their hometown in The Crazies, a reinvention of the George Romero classic directed by Breck Eisner from a screenplay by Ray Wright (Pulse, Case 39) and Scott Kosar (The Amityville Horror, The Texas Chainsaw Massacre). David Dutton (Timothy Olyphant) is sheriff of Ogden Marsh, a picture-perfect American town with happy, law-abiding citizens. But one...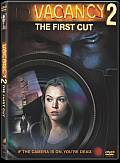 Vacancy 2: The First Cut
,
Eric Bross
, 2008
Experience the gruesome beginnings of Mr. Smith and his hotel of horrors in this terrifying prequel to Vacancy, starring Agnes Bruckner (Murder by Numbers). Suspecting only a night of hard beds and tacky décor, Caleb, his sexy new fiancée Jessica and his sarcastic best friend Tanner, check into the Meadow View Inn. They have no idea that it is not just another lonely motel, but a horrific trap where guests are brutally tortured and murdered...
Jeepers Creepers 2
,
Victor Salva
, 2003
...