Filmography from : Joe Turkel
Actor :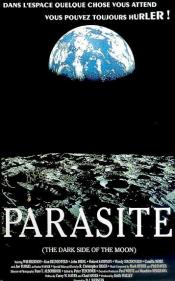 Parasite
,
DJ Webster
, 1990
It is the year 2022. A mysterious systems failure causes the crew of a spaceship to be stranded on the dark side of the moon, while rapidly running out of fuel and oxygen. They are surprised to discover a NASA space shuttle floating in space, and board it in the hope of salvaging some supplies. One by one, the crew is possessed and killed, and it is up to Paxton Warner to find the links between the dark side of the moon, the Bermuda Triangle,...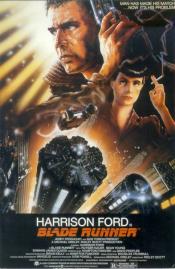 Blade Runner
,
Ridley Scott
, 1982
...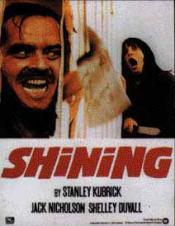 Shining
,
Stanley Kubrick
, 1980
...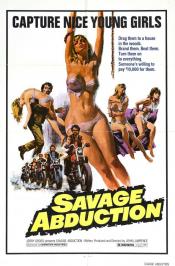 Cycle Psycho
,
John Lawrence
, 1973
A serial killer murders a businessman's wife, then blackmails the man into procuring young girls for him to murder. The businessman hires a gang of renegade motor-cyclists to kidnap girls for him....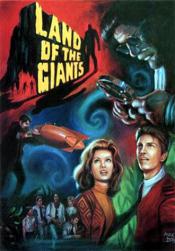 Land of the Giants
,
Harry Harris
(24 episodes, 1968-1970),
Sobey Martin
(21 episodes, 1968-1970),
Nathan Juran
(5 episodes, 1968-1970),
Irwin Allen
(1 episode, 1968),
Harmon Jones
(1 episode, 1969), 1968
A space flight crashes on earth, but it is not the same earth the ship was from. They have arrived to a land of giants....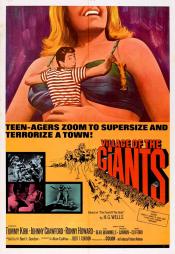 Village of the Giants
,
Bert I Gordon
, 1965
Delinquent teens ingest a substance and grow to 30 ft tall, then proceed to take over a small town....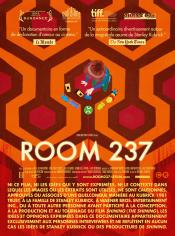 Room 237
,
Rodney Ascher
, 0
A subjective documentary that explores the numerous theories about the hidden meanings within Stanley Kubrick's film The Shining (1980). The film may be over 30 years old but it continues to inspire debate, speculation, and mystery. Five very different points of view are illuminated through voice over, film clips, animation and dramatic reenactments. Together they'll draw the audience into a new maze, one with endless detours and dead ends, many...