Filmography from : John Ceallach
Actor :
Geostorm 
,
Dean Devlin
, 2017
When catastrophic climate change endangers Earth's very survival, world governments unite and create the Dutch Boy Program: a world wide net of satellites, surrounding the planet, that are armed with geoengineering technologies designed to stave off the natural disasters. After successfully protecting the planet for two years, something is starting to go wrong. Two estranged brothers are tasked with solving the program's malfunction before a...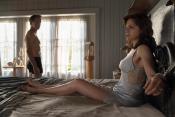 Gerald's Game
,
Mike Flanagan
, 2017
When a harmless game between a married couple in a remote retreat suddenly becomes a harrowing fight for survival, wife Jessie must confront long-buried demons within her own mind - and possibly lurking in the shadows of her seemingly empty house....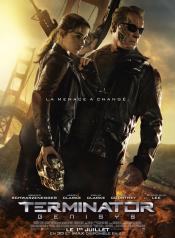 Terminator Genisys 
,
Alan Taylor
, 2015
The year is 2029. John Connor, leader of the resistance continues the war against the machines. At the Los Angeles offensive, John's fears of the unknown future begin to emerge when TECOM spies reveal a new plot by SkyNet that will attack him from both fronts; past and future, and will ultimately change warfare forever....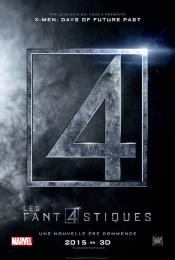 Fantastic Four
,
Josh Trank
, 2015
FANTASTIC FOUR, a contemporary re-imagining of Marvel's original and longest-running superhero team, centers on four young outsiders who teleport to an alternate and dangerous universe, which alters their physical form in shocking ways. Their lives irrevocably upended, the team must learn to harness their daunting new abilities and work together to save Earth from a former friend turned enemy....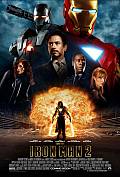 Iron Man 2 
,
Jon Favreau
, 2010
...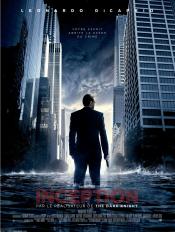 Inception 
,
Christopher Nolan
, 2010
Dom Cobb is a skilled thief, the absolute best in the dangerous art of extraction, stealing valuable secrets from deep within the subconscious during the dream state, when the mind is at its most vulnerable. Cobb's rare ability has made him a coveted player in this treacherous new world of corporate espionage, but it has also made him an international fugitive and cost him everything he has ever loved. Now Cobb is being offered a chance at...