Filmography from : John Cw Saxton
Writer :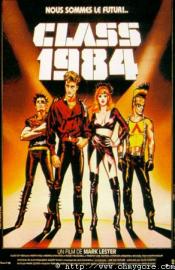 Class 1984
,
Mark L Lester
(as Mark Lester), 1982
Andy is a new teacher and an inner city high school that is like nothing he has ever seen before. The students have to go through a metal detector when they go through the front door and everything is basically run by a tough kid named Peter Stegman. Soon, Andy and Stegman become enemies and Stegman will stop at nothing to protect his turf and drug dealing business....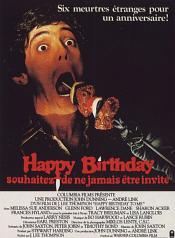 Happy Birthday : Souhaitez de ne jamais être invité
,
J Lee Thompson
, 1981
Virginia is proud that she belongs to a clique. The best students at a private school. But before her 18th birthday, a grueling set of murders take place and her friends are the ones who are falling prey. Could it be her? She suffers from blackouts due to a freak accident one year earlier. We soon learn the truth behind her accident and what is going on... ...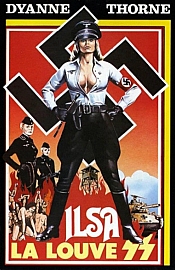 Ilsa, La Louve des SS
,
Don Edmonds
, 1975
Ilsa is an evil Nazi warden at a death camp that conducts "medical experiments". Ilsa's goal is to prove that woman can withstand more pain and suffering than men and therefore should be allowed to fight on the front lines....