Filmography from : John Davis Chandler
Actor :
Carnosaur 2
,
Louis Morneau
, 1995
...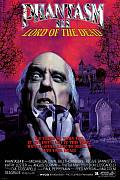 Phantasm III : Le Seigneur de la mort
,
Don Coscarelli
, 1994
The Tall Man, that imposing menace from Morningside Mortuary, is back and once again haunting the thoughts of the now-adult Mike and his friend, ex-Ice Cream vendor Reggie. The two continue their hunt for the mysterious figure and in his path of destruction encounter a variety of dangerous situations, friends and enemies. They also must contend with the resurrected dead plus a growing number of the infamous and deadly silver spheres which aid...
Future Cop 2
,
Charles Band
, 1991
It is Los Angeles, 1991. Jack Deth has become accustomed to life with his new wife, Lena, in the six years since they singed Whistler. Hap Ashby, a former pitcher for the California Angels, had gotten his life out of the gutter and made quite a fortune investing, which he uses to finance his collection of fire trucks, among other things. But life is about to become a little more difficult for Jack and the gang. Whistler's brother, E.D. Wardo,...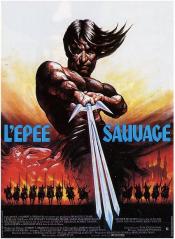 L'épée sauvage
,
Albert Pyun
, 1982
A mercenary with a three-bladed sword rediscovers his royal heritage dangerous future when he is recruited to help a princess foil the designs of a brutal tyrant and a powerful sorcerer in conquering a land. ...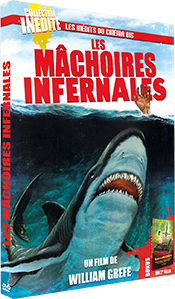 Les Mâchoires infernales
,
William Grefé
(as William Grefe'), 1976
A man accidentally learns that he has a mystical connection with sharks, and is given a strange medallion by a shaman. Becoming more and more alienated from normal society, he develops an ability to communicate with sharks telepathically, setting out to destroy anybody who harms sharks. People enter into his strange world to exploit his weird passion, and he uses the animals to gain revenge on anybody who double crosses him....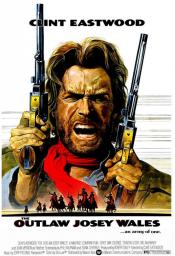 Josey Wales hors-la-loi
,
Clint Eastwood
, 1976
A Missouri farmer joins a Confederate guerrilla unit and winds up on the run from the Union soldiers who murdered his family....