Filmography from : John Duggan
Actor :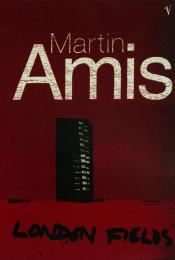 London Fields
,
Mathew Cullen
, 2018
...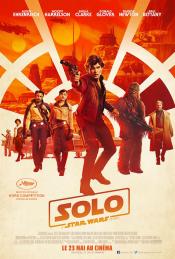 Solo: A Star Wars Story
,
Ron Howard
, 2018
With the emerging demand of hyperfuel and other resources, Han Solo finds himself in the middle of a heist alongside other criminals, where they meet the likes of Chewbacca and Lando Calrissian in an adventurous situation exposing the criminal underworld....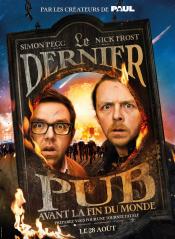 The World's End
,
Edgar Wright
, 2013
The film starts 20 years after five childhood friends attempted an epic pub crawl. The friends reunite when one of them becomes hell-bent on trying the drinking marathon again. They are convinced to stage an encore by mate Gary King, a 40-year-old man trapped at the cigarette end of his teens, who drags his reluctant pals to their hometown and once again attempts to reach the fabled pub, The World's End. As they attempt to reconcile the past...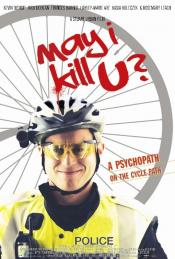 May I Kill U?
,
Stuart Urban
, 2012
Set against the backdrop of the recent riots in London, Kevin Bishop plays a policeman with his own 'riotous' thoughts. With a helmet cam for company, he pedals forth in search of fame and retribution – with hilarious and devastating consequences. Also starring are Frances Barber, Jack Doolan and Hayley-Marie...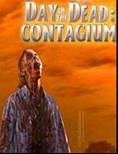 Day of the Dead 2: Contagium
,
Ana Clavell
,
James Glenn Dudelson
(as James Dudelson), 2005
...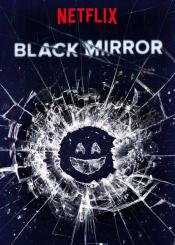 Black Mirror
,
Owen Harris
(3 episodes, 2013-2019),
Carl Tibbetts
(2 episodes, 2013-2014),
James Hawes
(2 episodes, 2016-2019),
Otto Bathurst
(1 episode, 2011),
Euros Lyn
(1 episode, 2011),
Brian Welsh
(1 episode, 2011),
Bryn Higgins
(1 episode, 2013),
Dan Trachtenberg
(1 episode, 2016),
Jakob Verbruggen
(1 episode, 2016),
James Watkins
(1 episode, 2016),
Joe Wright
(1 episode, 2016),
Jodie Foster
(1 episode, 2017),
Toby Haynes
(1 episode, 2017),
John Hillcoat
(1 episode, 2017),
Colm McCarthy
(1 episode, 2017),
David Slade
(1 episode, 2017),
Timothy Van Patten
(1 episode, 2017),
Anne Sewitsky
(1 episode, 2019), 1
Black Mirror is an anthology series that taps into our collective unease with the modern world, with each stand-alone episode a sharp, suspenseful tale exploring themes of contemporary techno-paranoia. Without questioning it, technology has transformed all aspects of our lives; in every home; on every desk; in every palm – a plasma screen; a monitor; a Smartphone – a Black Mirror reflecting our 21st Century existence back at us. The series...