Filmography from : John Farrer
Actor :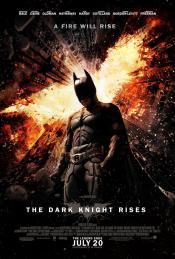 The Dark Knight Rises
,
Christopher Nolan
, 2012
Despite his tarnished reputation after the events of The Dark Knight, in which he took the rap for Dent's crimes, Batman feels compelled to intervene to assist the city and its police force which is struggling to cope with Bane's plans to destroy the city. ...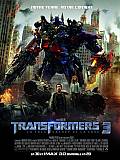 Transformers: Dark of the Moon
,
Michael Bay
, 2011
The Autobots learn of a Cybertronian spacecraft hidden on the Moon, and race against the Decepticons to reach it and to learn its secrets ...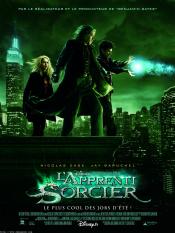 The Sorcerer's Apprentice
,
Jon Turteltaub
, 2010
Balthazar Blake is a master sorcerer in modern-day Manhattan trying to defend the city from his arch-nemesis, Maxim Horvath. Balthazar can't do it alone, so he recruits Dave Stutler, a seemingly average guy who demonstrates hidden potential, as his reluctant protégé. The sorcerer gives his unwilling accomplice a crash course in the art and science of magic, and together, these unlikely partners work to stop the forces of darkness. It'll take...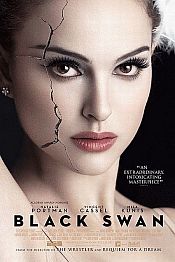 Black Swan
,
Darren Aronofsky
, 2010
Black Swan follows the story of Nina (Portman), a ballerina in a New York City ballet company whose life, like all those in her profession, is completely consumed with dance. She lives with her retired ballerina mother Erica (Hershey) who zealously supports her daughter's professional ambition. When artistic director Thomas Leroy (Cassel) decides to replace prima ballerina Beth MacIntyre (Ryder) for the opening production of their new season,...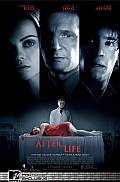 After.Life
,
Agnieszka Wojtowicz-Vosloo
, 2009
...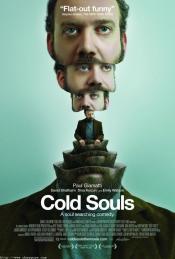 Cold Souls
,
Sophie Barthes
, 2009
Actor Paul Giamatti has difficulties with his part in Chekhov's Uncle Vania on Broadway. He just can't seem to connect with his character. Desperate, he visits an alternative clinic that can extract souls and give you some rest from the existential anxieties of life......
Enchanted
,
Kevin Lima
, 2007
...
The Departed
,
Martin Scorsese
, 2006
...