Filmography from : John Lazar
Actor :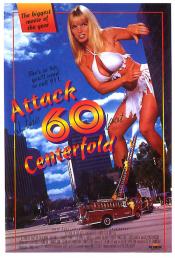 Attack of the 60 Foot Centerfolds
,
Fred Olen Ray
, 1995
Among the finalists for "Centerfold Of The Year" are Angel and her spiteful rival Betty. However, no one is aware of Angel's involvement in a secret medical beauty enhancement program headed by Dr. Lindstrom. Desperate to win, Angel overdoses on Lindstrom's formula, with disastrous results. Soon she has grown to monstrous but shapely proportions, causing all sorts of complications, the most dangerous being Betty's jealousy of Angel's new-found...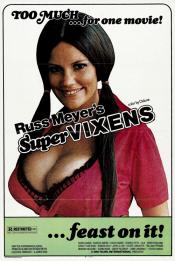 Supervixens
,
Russ Meyer
, 1975
Clint Ramsey has to leave his job working at Martin Bormann's gas station and flee after his wife is murdered by psycho cop Harry Sledge, who tries to pin the murder on Clint. Crossing America, Clint gets sexually harassed on all sides by various voluptuous nymphomaniacs, and it all ends in a literally explosive climax....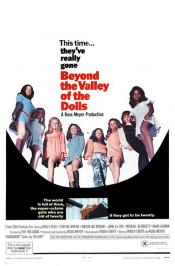 Beyond the Valley of the Dolls
,
Russ Meyer
, 1970
Three girls come to Hollywood to make it big, but find only sex, drugs and sleaze....