Filmography from : John Leguizamo
Actor :
Ice Age: Collision Course
,
Mike Thurmeier
(as Michael Thurmeier),
Galen T Chu
(co-director) (as Galen Tan Chu), 2016
...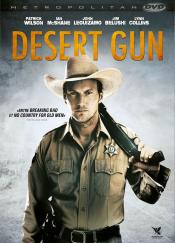 The Hollow Point
,
Gonzalo López-Gallego
, 2016
Across the Southwest United States, dozens of towns in the Mexican borders are being plagued by arms dealers who make a fortune by smuggling guns and ammunition to arm the cartels. Rumoured to be dead, Sheriff Wallace returns as the prodigal son to his hometown in Los Reyes County, Arizona, to replace Leland, the unapologetic, small-town man of the law after a routine check that went terribly wrong and forced him to retire. Soon enough, Wallace...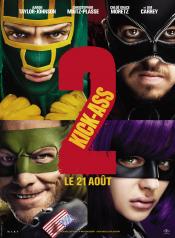 Kick-Ass 2 
,
Jeff Wadlow
, 2013
The costumed high-school hero Kick-Ass joins with a group of normal citizens who have been inspired to fight crime in costume. Meanwhile, the Red Mist plots an act of revenge that will affect everyone Kick-Ass knows....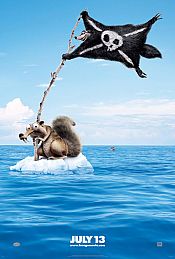 Ice Age: Continental Drift
,
Steve Martino
,
Mike Thurmeier
(as Michael Thurmeier), 2012
...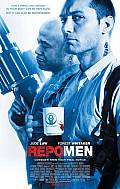 Repo Men 
,
Miguel Sapochnik
, 2010
In the futuristic action-thriller Repo Men, humans have extended and improved our lives through highly sophisticated and expensive mechanical organs created by a company called The Union. The dark side of these medical breakthroughs is that if you don't pay your bill, The Union sends its highly skilled repo men to take back its property…with no concern for your comfort or survival. Jude Law plays Remy, one of the best organ repo men in...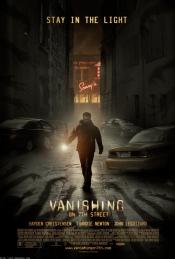 Vanishing on 7th Street
,
Brad Anderson
, 2010
An unexplained blackout plunges the city of Detroit into total darkness, and by the time the sun rises, only a few people remain – surrounded by heaps of empty clothing, abandoned cars and lengthening shadows. A small handful of strangers that have survived the night (Hayden Christensen, Thandie Newton, John Leguizamo and newcomer Jacob Latimore) each find their way to a rundown bar, whose gasoline-powered generator and stockpile of food and...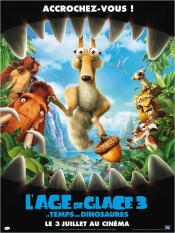 Ice Age: Dawn of the Dinosaurs
,
Carlos Saldanha
,
Mike Thurmeier
(co-director) (co-directed by), 2009
...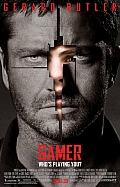 Gamer
,
Mark Neveldine
(as Neveldine),
Brian Taylor
(as Taylor), 2009
Gamer is a near-future action/thriller starring Gerard Butler (Kable) as the champion of "Slayers". Mind-control technology has taken society by storm, and "Slayers" allows humans control other humans in a mass-scale, multi-player online game. With his every move tracked by millions, Kable's ultimate challenge becomes regaining his identity and launching an attack on the system that has imprisoned him....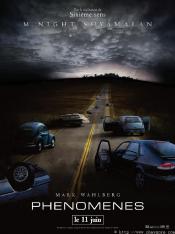 The Happening
,
M Night Shyamalan
, 2008
...
Ice Age: The Meltdown
,
Carlos Saldanha
, 2006
Manny, Sid, and Diego discover that the Ice Age is coming to an end, and join everybody for a journey to higher ground. On the trip, they discover that Manny, in fact, is not the last of the wooly mammoths....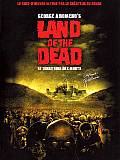 Land of the Dead
,
George A Romero
, 2005
In a near future, the zombies are all around the world, and the human society is restructured and adapted for the new reality. In a protected city ruled by the powerful Kaufman (Dennis Hopper), the upper class has the usual privileges living in a fancy well-supplied building, while the poor people lives on the streets. Riley (Simon Baker) and Cholo (John Leguizamo) belong to a team that bring supplies (food, medicine etc.) to the city using a...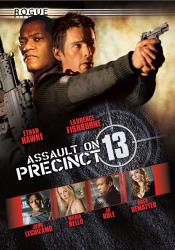 Assault on Precinct 13
,
Jean-François Richet
, 2005
...
Ice Age
,
Chris Wedge
,
Carlos Saldanha
(co-director), 2002
Set during the Ice Age, a sabertooth tiger, a sloth, and a wooly mammoth find a lost human infant, and they try to return him to his tribe....
Spawn 
,
Mark AZ Dippé
, 1997
...