Filmography from : John Rothman
Actor :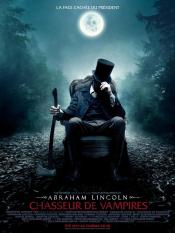 Abraham Lincoln: Chasseur de vampires
,
Timur Bekmambetov
, 2012
At the age of 9, Abraham Lincoln witnesses his mother being killed by a vampire, Jack Barts. Some 10 years later, he unsuccessfully tries to eliminate Barts but in the process makes the acquaintance of Henry Sturgess who teaches him how to fight and what is required to kill a vampire. The quid pro quo is that Abe will kill only those vampires that Henry directs him to. Abe relocates to Springfield where he gets a job as a store clerk while he...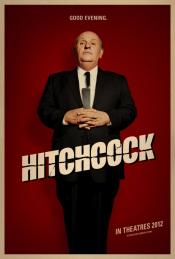 Hitchcock
,
Sacha Gervasi
, 2012
HITCHCOCK is a love story about one of the most influential filmmakers of the last century, Alfred Hitchcock and his wife and partner Alma Reville. The film takes place during the making of Hitchcock's seminal movie Psycho....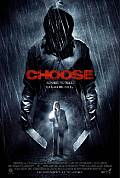 Choose
,
Marcus Graves
, 2011
The peace and tranquility of an idyllic, suburban city is suddenly broken. Behind the picket fence and manicured lawn, teenage Sara awakens startled as a rush of cold air gently pushes her bedroom door open. Across the hall her parent's bedroom door lies ajar. She calls for her parents-no response. She enters their bedroom and as her eyes adjust to the darkness she sees her parents on the bed hog-tied and gagged. Before she can react she is...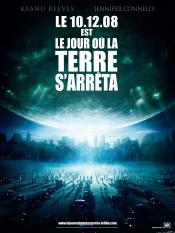 Le jour où la Terre s'arrêta
,
Scott Derrickson
, 2008
...
Il était une fois...
,
Kevin Lima
, 2007
...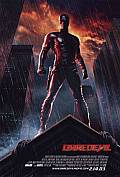 Daredevil
,
Mark Steven Johnson
, 2003
...
L'associé du diable
,
Taylor Hackford
, 1997
evil's Advocate thematically raises the preposition that 'is winning everything' in the legal profession.Does a lawyer commits the basic sin of Vanity if he believes his job is to win, as Kevin does. Further the movie in John Milton's trenchant speech questions the very notion of righteousness in the post-modern world. Milton's speech rips apart the whole discourse of religion when he presents the inherent contradiction of it. Kevin's dilemma...
Copycat
,
Jon Amiel
, 1995
...

S.O.S fantômes
,
Ivan Reitman
, 1984
Three odd-ball scientists get kicked out of their cushy positions at a university in New York City where they studied the occult. They decide to set up shop in an old firehouse and become Ghostbusters, trapping pesky ghosts, spirits, haunts, and poltergeists for money. They wise-crack their way through the city, and stumble upon a gateway to another dimension, one which will release untold evil upon the city. The Ghostbusters are called on to...