Filmography from : John Stuart
Actor :
Sorority Babes in the Slimeball Bowl-O-Rama
,
David DeCoteau
, 1988
...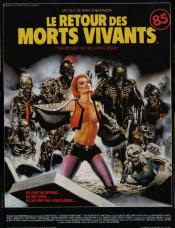 The Return of the Living Dead
,
Dan O'Bannon
, 1985
...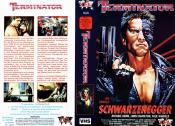 The Terminator
,
James Cameron
, 1984
A robotic assassin from a post-apocalyptic future travels back in time to eliminate a waitress, whose son will grow up and lead humanity in a war against machines....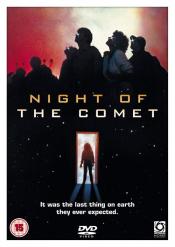 Night of the Comet
,
Thom Eberhardt
, 1984
After the tail of a passing comet has turned everyone directly exposed to its radiation into red carbon dust, two teenage sisters awake the following morning to discover that they are two of the last people on Earth. In addition, those who were inside, and therefore not directly exposed, are disintegrating slower, becoming flesh-eating zombies in the process....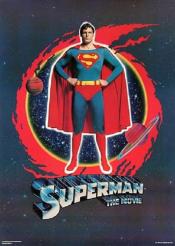 Superman
,
Richard Donner
, 1978
An alien orphan is sent from his dying planet to Earth, where he grows up to become his adoptive home's first and greatest super-hero....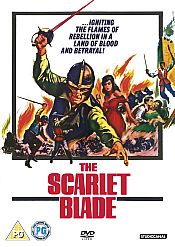 The Scarlet Blade
,
John Gilling
, 1963
This historical adventure is set during the English Civil War. When King Charles I is captured by Roundhead forces led by the tyrant Colonel Judd and his right-hand man Captain Sylvester, it is up to a band of locals loyal to the King to try and rescue him. They are helped by Judd's daughter Claire who secretly helps them in defiance of her father....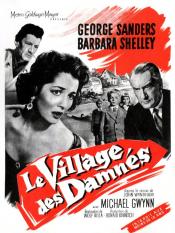 Village of the Damned
,
Wolf Rilla
, 1960
In the English village of Midwich, the blond-haired, glowing-eyed children of uncertain paternity prove to have frightening powers....
The Mummy
,
Terence Fisher
, 1959
...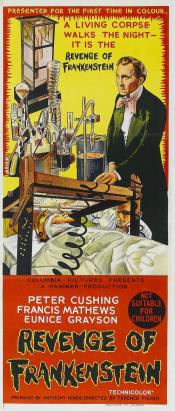 The Revenge of Frankenstein
,
Terence Fisher
, 1958
...
Blood of the Vampire
,
Henry Cass
, 1958
A man and wife are terrorized by Mad Scientist Dr. Callistratus who was executed but has returned to life with a heart transplant. Along with his crippled assistant Carl, the 'anemic' Mad Scientist, believed to be a vampire, conducts blood deficiency research on the inmates of a prison hospital for the criminally insane to sustain his return to life....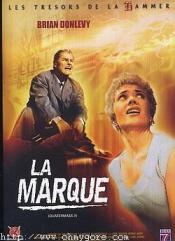 Quatermass 2
,
Val Guest
, 1957
Professor Quatermass, still shook up from London's refusal to proceed with his project to colonize the Moon, is intrigued by the mysterious traces that have been showing up on his radar - meteorites crashing down?. Following them to the place where they should be landing he finds a destroyed village, a mysterious factory too close to his designs for the Moon colony for comfort, and some strange, aerodynamic objects containing a mysterious,...
The Hound of the Baskervilles
,
Gareth Gundrey
, 1931
...