Filmography from : Johnny Cicco
Actor :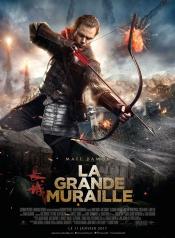 The Great Wall
,
Yimou Zhang
, 2016
When a mercenary warrior (Matt Damon) is imprisoned within the Great Wall, he discovers the mystery behind one of the greatest wonders of the world. As wave after wave of marauding beasts besiege the massive structure, his quest for fortune turns into a journey toward heroism as he joins a huge army of elite warriors to confront the unimaginable and seemingly unstoppable force. ...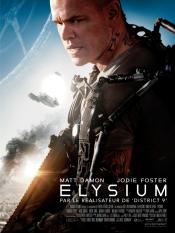 Elysium
,
Neill Blomkamp
, 2013
In the year 2159, two classes of people exist: the very wealthy, who live on a pristine man-made space station called Elysium, and the rest, who live on an overpopulated, ruined Earth. Secretary Delacourt (Jodie Foster) will stop at nothing to preserve the luxurious lifestyle of the citizens of Elysium – but that doesn't stop the people of Earth from trying to get in by any means they can. Max (Matt Damon) agrees to take on a...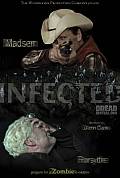 Infected
,
Glenn Ciano
, 2013
Natural selection says that, when faced with a predatory intrusion, all organisms must evolve to survive. However, Darwin made no promises that evolution would lead to improvement... As they've been doing for years, Louis and his son, Andrew, are first to arrive at the peaceful cottage their hunting club rents each deer season, and as the other club members arrive, they begin the familiar, relaxing task of setting up the cabin. Deep in the...
The Departed
,
Martin Scorsese
, 2006
...