Filmography from : Johnny Reno
Actor :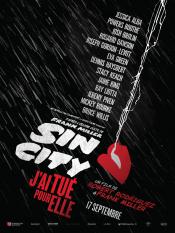 Sin City: A Dame to Kill For
,
Frank Miller
,
Robert Rodriguez
, 2014
The film's plot follows multiple storyline. One is based around A Dame to Kill For which follows Dwight (Clive Owen) and his former love Ava Lord (Rachel Weisz), who betrayed him and ended their relationship for a wealthier man. Ava now returns years later claiming her marriage is abusive and insisting that Dwight help her. After she frames him for the murder of her husband, Dwight, with the help of Marv, seeks to clear his name. Dwight's...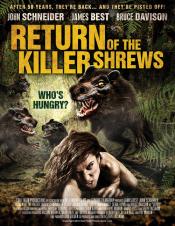 Return of the Killer Shrews
,
Steve Latshaw
, 2012
A TV reality show hires Captain Thorne Sherman (James Best) and his boat to cargo supplies to the deserted offshore island they're using as a filming location. Thorne would have refused the job because he's been to that island before and still sees it in his nightmares. Unfortunately, as the boat departs, Thorne is too hungover to realize where they're going and his first mate, Rook (Rick Hurst), needs the money. So they sail — to a...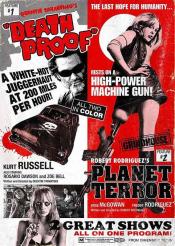 Grindhouse
,
Robert Rodriguez
(segment 'Planet Terror') (fake trailer segment 'Machete'),
Eli Roth
(fake trailer segment 'Thanksgiving'),
Quentin Tarantino
(segment 'Death Proof'),
Edgar Wright
(fake trailer segment 'Don't'),
Rob Zombie
(fake trailer segment 'Werewolf Women of the SS'), 2007
Two full length feature horror movies written by Quentin Tarantino & Robert Rodriguez put together as a two film feature. Including fake movie trailers in between both movies....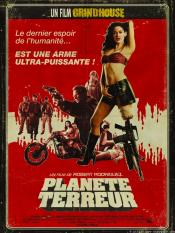 Planet Terror
,
Robert Rodriguez
, 2007
...