Filmography from : Jon Mack
Actor :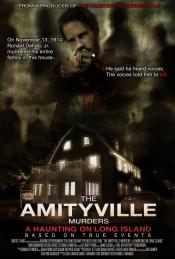 The Amityville Murders
,
Daniel Farrands
, 2018
On the night of November 13, 1974, Ronald DeFeo, Jr. took a high-powered rifle and murdered his entire family as they slept. At his trial, DeFeo claimed that "voices" in the house commanded him to kill. This is their story....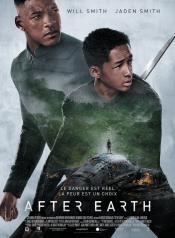 After Earth
,
M Night Shyamalan
, 2013
A crash landing leaves Kitai Raige and his father Cypher stranded on Earth, a millennium after events forced humanity's escape. With Cypher injured, Kitai must embark on a perilous journey to signal for help....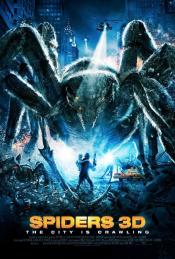 Spiders
,
Tibor Takács
, 2013
After a Soviet space station crashes into a New York City subway tunnel, a species of venomous spiders is discovered, and soon they mutate to gigantic proportions and wreak havoc on the city....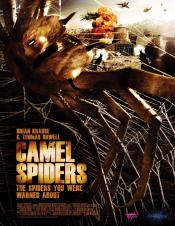 Camel Spiders
,
Jim Wynorski
(as Jay Andrews), 2011
Based on actual creatures that for years have tormented our armed forces in the Middle East, these creatures have now invaded the southwestern deserts of the United States. The camel spiders now freely hunt for prey, unafraid of any predator - including man. No place is safe; no one is beyond their paralyzing sting. In the end a small band of hearty fighters are forced to make one last stand against the creatures. ...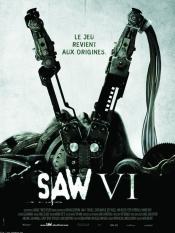 Saw 6
,
Kevin Greutert
, 2009
Special Agent Strahm is dead, and Detective Hoffman has emerged as the unchallenged successor to Jigsaw's legacy. However, when the FBI draws closer to Hoffman, he is forced to set a game into motion, and Jigsaw's grand scheme is finally understood....