Filmography from : Jonathan Kaplan
Director :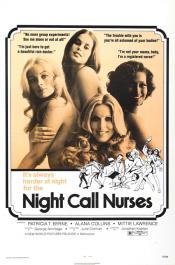 Night Call Nurses
,
Jonathan Kaplan
, 1972
The sweet and perky Barbara, the sunny Janis, and the responsible Sandra are a trio of young and attractive nurses who work in the psych ward at a hospital. The threesome really have their hands full dealing with nutty patients, creepy stalkers, and black revolutionaries....
Actor :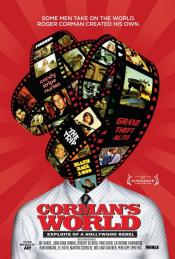 Des ovnis, des monstres et du sexe - Le cinéma selon Roger Corman
,
Alex Stapleton
, 2011
A documentary on DIY producer/director Roger Corman and his alternative approach to making movies in Hollywood. ...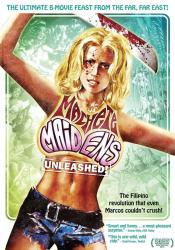 Machete Maidens Unleashed!
,
Mark Hartley
, 2010
A fast moving odyssey into the subterranean world of the rarely explored province of Filipino genre filmmaking. ...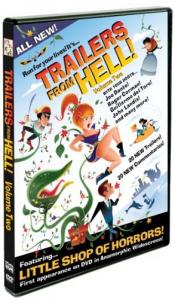 Trailers from Hell
, , 2007
TFH is the premier showcase for a breathtakingly eclectic assortment of trailers punctuated with informative and amusing commentary by a variety of contemporary filmmakers....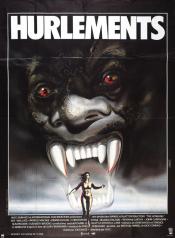 Hurlements
,
Joe Dante
, 1981
Television newswoman Karen White takes some much-needed time off after a traumatic incident with a serial killer. Hoping to conquer her inner demons, she heads for The Colony, a secluded retreat where the creepy residents are a little too eager to make her feel at home. Also, there seems to be a bizarre connection between Eddie Quist and this supposedly safe haven. And when, after nights of being tormented by unearthly cries, Karen ventures into...