Filmography from : Jonathan Peacy
Actor :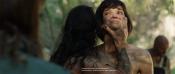 I Spit on Your Grave: Deja Vu
,
Meir Zarchi
, 2019
Following her rape, Jennifer Hills wrote a best-selling account of her ordeal and of the controversial trial in which she was accused of taking the law into her own hands and brutally killing her assailants. In the small town where the rape and revenge took place, the relatives of the four rapists she killed are furious that the court declared her not guilty and resolve to take justice into their own hands....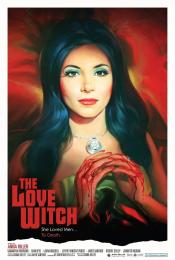 The Love Witch
,
Anna Biller
, 2016
Elaine, a beautiful young witch, is determined to find a man to love her. In her gothic Victorian apartment she makes spells and potions, and then picks up men and seduces them. However her spells work too well, and she ends up with a string of hapless victims. When she finally meets the man of her dreams, her desperation to be loved will drive her to the brink of insanity and murder. With a visual style that pays tribute to Technicolor...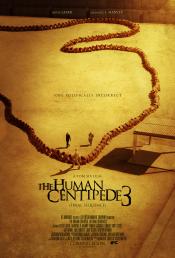 The Human Centipede III (Final Sequence)
,
Tom Six
, 2015
Bully prison warden Bill Boss (Dieter Laser), leading a big state prison in the US of A, has a lot of problems; his prison statistically has the highest amount of prison riots, medical costs and staff turnover in the country. But foremost he is unable to get the respect he thinks he deserves from his inmates and the state Governor (Eric Roberts). He constantly fails in experimenting with different ideas for the ideal punishment to get the...