Filmography from : Jordi Molla
Actor :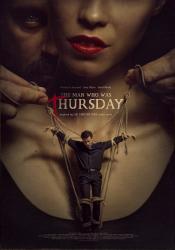 The Man Who Was Thursday
,
Balazs Juszt
, 2016
THE MAN WHO WAS THURSDAY is inspired by the existentialist novel of the same name by G.K. Chesterton (1908). The novel is considered a metaphysical thriller, and our film could be considered the same, though it also can be thought of in more classical cinematic terms a psychological and supernatural thriller....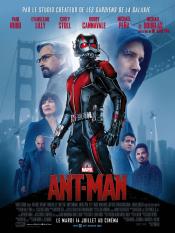 Ant-Man
,
Peyton Reed
, 2015
Armed with the astonishing ability to shrink in scale but increase in strength, con-man Scott Lang must embrace his inner-hero and help his mentor, Dr. Hank Pym, protect the secret behind his spectacular Ant-Man suit from a new generation of towering threats. Against seemingly insurmountable obstacles, Pym and Lang must plan and pull off a heist that will save the world....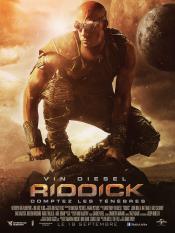 Riddick
,
David Twohy
, 2013
Betrayed by his own kind and left for dead on a desolate planet, Riddick (Diesel) fights for survival against alien predators and becomes more powerful and dangerous than ever before. Soon bounty hunters from throughout the galaxy descend on Riddick only to find themselves pawns in his greater scheme for revenge. With his enemies right where he wants them, Riddick unleashes a vicious attack of vengeance before returning to his home planet of...