Filmography from : Josh Duhamel
Actor :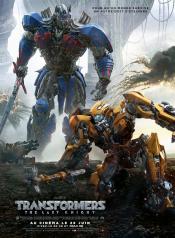 Transformers: The Last Knight 
,
Michael Bay
, 2017
Optimus Prime finds his dead home planet, Cybertron, in which he comes to find he was responsible for its destruction. He finds a way to bring Cybertron back to life, but in order to do so, Optimus needs to find an artifact that is on Earth. ...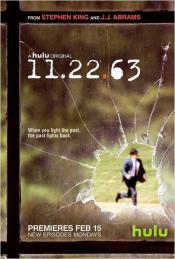 11.22.63
,
James Strong
(2 episodes, 2016),
Frederick EO Toye
(2 episodes, 2016),
John David Coles
(1 episode, 2016),
James Franco
(1 episode, 2016),
James Kent
(1 episode, 2016),
Kevin Macdonald
(1 episode, 2016), 2016
A teacher discovers a time portal that leads to October 21st, 1960 and goes on a quest to try and prevent the assassination of John F. Kennedy, which is complicated by the presence of Lee Harvey Oswald and the fact that he's falling in love with the past itself. ...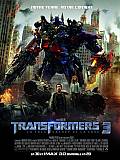 Transformers: Dark of the Moon
,
Michael Bay
, 2011
The Autobots learn of a Cybertronian spacecraft hidden on the Moon, and race against the Decepticons to reach it and to learn its secrets ...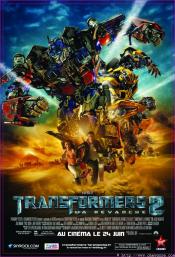 Transformers: Revenge of the Fallen
,
Michael Bay
, 2009
The battle for Earth has ended but the battle for the universe has just begun. After returning to Cybertron, Starscream assumes command of the Decepticons, and has decided to return to Earth with force. The Autobots believing that peace was possible finds out that Megatron's dead body has been stolen from the US Military by Skorpinox and revives him using his own spark. Now Megatron is back seeking revenge and with Starscream and more Decepticon...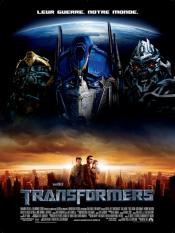 Transformers 
,
Michael Bay
, 2007
For centuries, two races of robotic aliens–the Autobots and the Decepticons–have waged a war, with the fate of the universe at stake. When the battle comes to Earth, all that stands between the evil Decepticons and ultimate power is a clue held by young Sam Witwicky. An average teenager, Sam is consumed with everyday worries about school, friends, cars and girls. Unaware that he alone is mankind's last chance for survival, Sam and his...
Turistas
,
John Stockwell
, 2006
While traveling on vacation through the country of Northeastern of Brazil by bus, the American Alex Trubituan, his sister Bea Tribituan and their friend Amy Harrington meet the also foreigners Pru Stagler, Finn Davies and Liam Kuller after an accident with their bus. They follow a track through the woods and find a hidden paradisiacal beach. They decide to stay in the place drinking beer and dancing funk and parting with the locals and they meet...