Filmography from : Joshua Sinclair
Writer :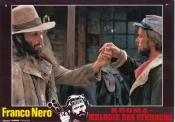 Keoma
,
Enzo G Castellari
, 1976
...
Actor :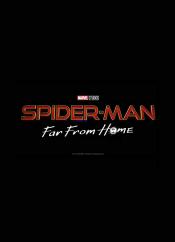 Spider-Man: Far from Home
,
Jon Watts
, 2019
...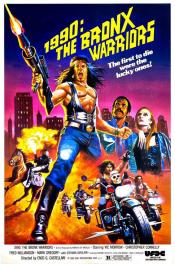 1990: I guerrieri del Bronx
,
Enzo G Castellari
, 1982
In a post-apocalyptic New York City, a policeman infiltrates the Bronx, which has become a battleground for several murderous street gangs....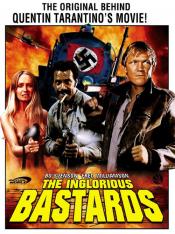 Quel maledetto treno blindato
,
Enzo G Castellari
, 1978
Set in Europe during WWII, a group of American soldiers are in the process of being shipped off to military prison for a variety of infractions, ranging from desertion to murder. While they're being transported, a German artillery attack hits the convoy, killing the MPs and enabling four of the prisoners to escape. The group decides their best bet is to head to neutral Switzerland where they can avoid the fighting and prison. As they make their...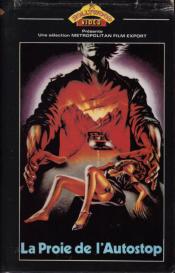 Autostop rosso sangue
,
Pasquale Festa Campanile
, 1977
Walter Mancini is a egostical newspaper editor whom is driving across California with his spiteful wife, Eve, on a weekend getaway to save their troubled marriage. But things take a turn when they pick up a straded motorist, named Adam, whom takes them hostage revealing himself to be a fugitive running from both the police and his two acomplices after robbing a bank and making off with all the loot. But things are not always as they seem as...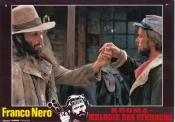 Keoma
,
Enzo G Castellari
, 1976
...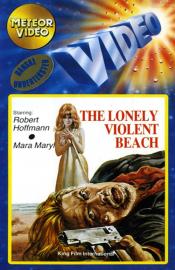 La lunga spiaggia fredda
,
Ernesto Gastaldi
, 1971
A married couple drive to a lonely house by the sea. It becomes clear very soon that the marriage has the best days behind it. After the first night, the couple gets "visited" by a motorcycle gang consisting of four men. They tie up the husband and two of the bikers rape his wife (Mara Maryl). Eventually the couple escape the clutches of the gang, just to realize that the wife has fallen in love with the gang-leader, Freddie....