Filmography from : Juanita Moore
Actor :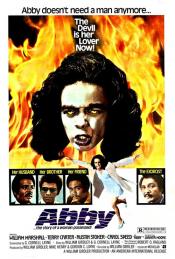 Abby
,
William Girdler
, 1974
A possession film about a marriage counselor who becomes possessed by a Demon of Sexuality, when her father in law, an Exorcist, freed it while in Africa. He returns home, along with his son and a policeman to perform an African Exorcism on her. ...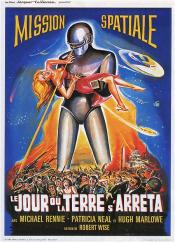 Le Jour où la Terre s'arrêta...
,
Robert Wise
, 1951
An alien (Klaatu) with his mighty robot (Gort) land their spacecraft on Cold War-era Earth just after the end of World War II. They bring an important message to the planet that Klaatu wishes to tell to representatives of all nations. However, communication turns out to be difficult, so, after learning something about the natives, Klaatu decides on an alternative approach. ...