Filmography from : Robert Wise
Director :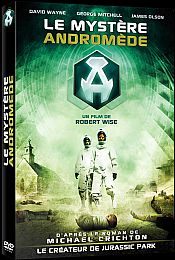 Le mystère Andromède
,
Robert Wise
, 1971
A group of scientists investigate a deadly new alien virus before it can spread. ...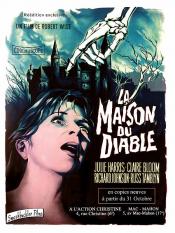 La maison du diable
,
Robert Wise
, 1963
A group is introduced to the supernatural through a 90-year old New England haunted house. Be prepared for hair-raising results in this classic horror film! ...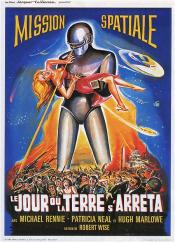 Le Jour où la Terre s'arrêta...
,
Robert Wise
, 1951
An alien (Klaatu) with his mighty robot (Gort) land their spacecraft on Cold War-era Earth just after the end of World War II. They bring an important message to the planet that Klaatu wishes to tell to representatives of all nations. However, communication turns out to be difficult, so, after learning something about the natives, Klaatu decides on an alternative approach. ...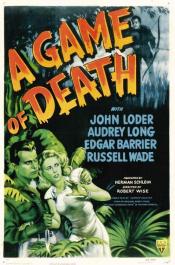 A Game of Death
,
Robert Wise
, 1945
A remake of Richard Connell's famous short story, "The Most Dangerous Game," about a madman who hunts human prey on his personal island habitat....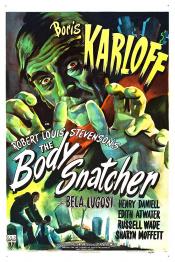 Le récupérateur de cadavres
,
Robert Wise
, 1945
A ruthless doctor and his young prize student find themselves continually harassed by their murderous supplier of illegal cadavers....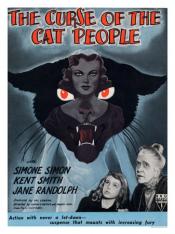 La Malédiction des hommes-chats
,
Gunther von Fritsch
(as Gunther V Fritsch),
Robert Wise
, 1944
...