Filmography from : Justin Clarke
Actor :

Sickness 
,
Brandon E Brooks
, 2017
...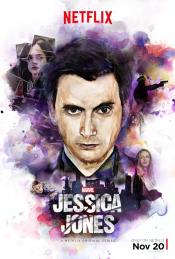 Jessica Jones 
,
Uta Briesewitz
(2 episodes, 2015-2018),
Simon Cellan Jones
(2 episodes, 2015),
SJ Clarkson
(2 episodes, 2015),
David Petrarca
(2 episodes, 2015),
Stephen Surjik
(2 episodes, 2015),
John Dahl
(1 episode, 2015),
Billy Gierhart
(1 episode, 2015),
Rosemary Rodriguez
(1 episode, 2015),
Michael Rymer
(1 episode, 2015),
Deborah Chow
(1 episode, 2018),
Neasa Hardiman
(1 episode, 2018), 2015
Ever since her short-lived stint as a superhero ended in tragedy, Jessica Jones has been rebuilding her personal life and career as a hot-tempered, sardonic private detective in Hell's Kitchen, New York City. Plagued by self-loathing and a wicked case of PTSD, Jessica battles demons from within and without, using her extraordinary abilities as an unlikely champion for those in need... especially if they're willing to cut her a check....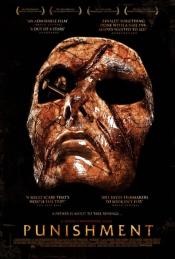 Down the Road
,
Jason-Christopher Mayer
(as Jason Christopher), 2012
Hunter Isth has his life turned upside down when his young daughter is killed by a drunk teenage driver. In mourning, depression, and anger, Hunter disappears and is rumored to have moved away from Braiden Woods. As years go by, Hunter and his devastating story evolve into a myth, a myth that many consider being just that, until a group of partying teenagers are brutally murdered one by one…...