Filmography from : Kalia Prescott
Actor :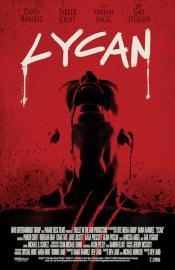 Lycan
,
Bev Land
(attached), 2017
When six college kids in a sleepy Southern town are assigned a group project to rediscover a moment in history, one of them sets in motion a horrific fate when he proposes they head into the Georgia backwoods to tackle the legend of Emily Burt, the Talbot County werewolf. "Lycan" is a Hitchcockian tale of horror set in 1986 that delves into a hundred year old fable where our students are met with very real consequences that go beyond any...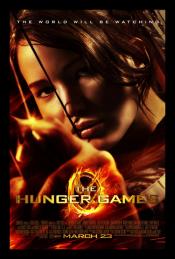 The Hunger Games
,
Gary Ross
, 2012
Every year in the ruins of what was once North America, the evil Capitol of the nation of Panem forces each of its twelve districts to send a teenage boy and girl to compete in the Hunger Games. A twisted punishment for a past uprising and an ongoing government intimidation tactic, The Hunger Games are a nationally televised event in which "Tributes" must fight with one another until one survivor remains. Pitted against highly-trained...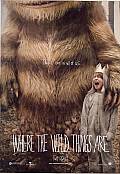 Where the Wild Things Are
,
Spike Jonze
, 2009
An adaptation of Maurice Sendak's classic children's story, where Max, a disobedient little boy sent to bed without his supper, creates his own world--a forest inhabited by ferocious wild creatures that crown Max as their ruler....