Filmography from : Karrueche Tran
Actor :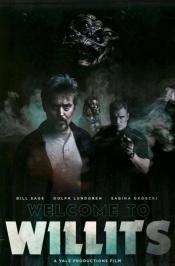 Welcome to Willits
,
Trevor Ryan
, 2016
Deep in the Northern California woods, in the heart of the notorious Emerald Triangle, lies a remote cabin. The residents struggle to fight off the repeated attacks and abductions by mysterious creatures that have plagued them for years. When a local pot farmer is caught up with a wayward group of campers the situation quickly escalates into total carnage....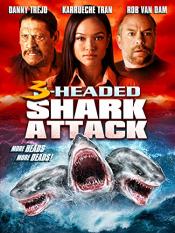 3-Headed Shark Attack
,
Christopher Ray
(as Christopher Douglas-Olen Ray), 2015
The world's greatest killing machine is three times as deadly when a mutated, three-headed, great white shark threatens a cruise ship. As the shark eats its way from one end of the ship to the next, the passengers fight the deadly predator using anything they can find....