Filmography from : Kate Mulligan
Actor :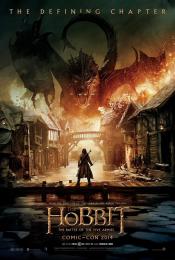 The Hobbit: The Battle of the Five Armies
,
Peter Jackson
, 2014
Mere seconds after the events of "Desolation", Bilbo and Company continue to claim a mountain of treasure that was guarded long ago: But with Gandalf the Grey also facing some formidable foes of his own, the Hobbit is outmatched when the brutal army of orcs led by Azog the Defiler returns. But with other armies such as the elves and the men of Lake-Town, which are unsure to be trusted, are put to the ultimate test when Smaug's wrath, Azog's...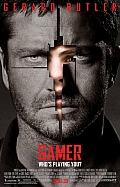 Gamer
,
Mark Neveldine
(as Neveldine),
Brian Taylor
(as Taylor), 2009
Gamer is a near-future action/thriller starring Gerard Butler (Kable) as the champion of "Slayers". Mind-control technology has taken society by storm, and "Slayers" allows humans control other humans in a mass-scale, multi-player online game. With his every move tracked by millions, Kable's ultimate challenge becomes regaining his identity and launching an attack on the system that has imprisoned him....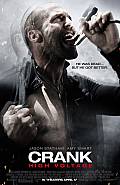 Crank: High Voltage
,
Mark Neveldine
(as Neveldine),
Brian Taylor
(as Taylor), 2009
In this high-octane sequel, hitman Chev Chelios' (Statham) launches himself on an electrifying chase through Los Angeles in pursuit of the Chinese mobster who has stolen his nearly indestructible heart. CRANK: HIGH VOLTAGE is written and directed by Neveldine/Taylor, the duo behind the 2006 hit film CRANK, and the upcoming GAME starring Gerard Butler. Jason Statham (THE TRANSPORTER, THE BANK JOB) returns to star as hitman Chev Chelios....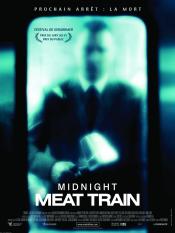 The Midnight Meat Train
,
Ryûhei Kitamura
, 2008
A New York photographer hunts down a serial killer....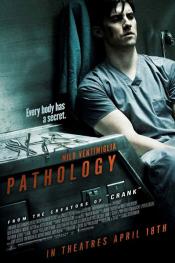 Pathology
,
Marc Schölermann
, 2008
...
The Dead Girl
,
Karen Moncrieff
, 2006
...