Filmographie de : Katrina Bowden
Actrice / Acteur :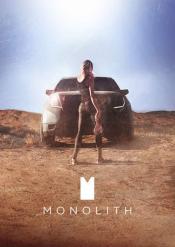 (Monolith ), de
Ivan Silvestrini
(attached), 2016
A mother and her son plan a surprise visit to Los Angeles to see her husband/his father. Halfway there they get into a terrible accident in the middle of nowhere and now must fight to survive....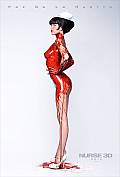 (Nurse 3-D), de
Douglas Aarniokoski
, 2013
By day Abby Russell is a dedicated nurse, someone you wouldn't hesitate to trust your life with. But by night, her real work begins…using her smoldering sexuality she lures cheating men to their brutal deaths and exposes them for who they really are. When a younger nurse starts to suspect Abby's actions and compromises her master plan, Abby must find a way to outsmart her long enough to bring the cheater you'd least expect to justice....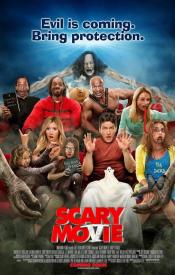 (Scary Movie 5 ), de
Malcolm D Lee
,
David Zucker
(additional scenes) (uncredited), 2013
Happily-married couple Dan and Jody begin to notice some bizarre activity once they bring their lost nieces and nephew home. But when the chaos expands into Jody's job as a ballet dancer and Dan's career as an Ape researcher, they realize their family is being stalked by a nefarious demon. Together, with the advice of a psychic and the aid of numerous surveillance cameras, they must figure out how to get rid of it before it's too late....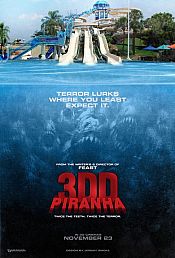 (Piranha 3DD ), de
John Gulager
, 2012
There's something in the water… again. And this time no one is safe from the flesh eating fish as they sink their razor sharp teeth into the visitors of the best summer attraction, The Big Wet Water Park....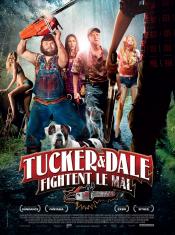 (Tucker and Dale vs Evil), de
Eli Craig
, 2010
Two lovable West Virginian hillbillies, are headed to their "fixer-upper" vacation cabin to drink some beer, do some fishin', and have a good time. But when they run into a group of preppy college kids who assume from their looks that they must be in-bred, chainsaw wielding killers, Tucker & Dale's vacation takes a bloody & hilarious turn for the worse....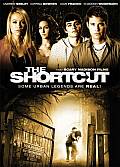 (The Shortcut ), de
Nicholaus Goossen
, 2009
Two brothers come upon a rarely used shortcut in their new town...