Filmography from : Kevin Bacon
Actor :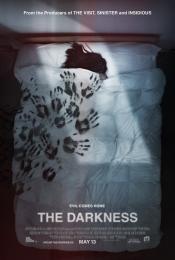 The Darkness
,
Greg McLean
, 2016
A family unknowingly awakens an ancient supernatural entity on a Grand Canyon vacation, and must fight for survival when it follows them home....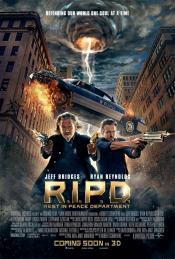 R.I.P.D.
,
Robert Schwentke
, 2013
Veteran sheriff Roy Pulsifer (Bridges) has spent his career with the legendary police force known as R.I.P.D. tracking monstrous spirits who are cleverly disguised as ordinary people. His mission? To arrest and bring to justice a special brand of criminals trying to escape final judgment by hiding among the unsuspecting on Earth. Once the wise-cracking Roy is assigned former rising-star detective Nick Walker (Reynolds) as his junior officer,...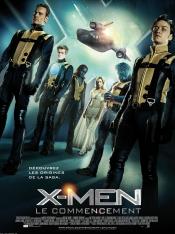 X: First Class
,
Matthew Vaughn
, 2011
...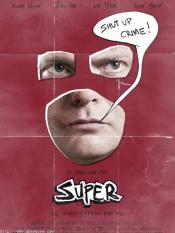 Super
,
James Gunn
, 2010
After his wife falls under the influence of a drug dealer, an everyday guy transforms himself into Crimson Bolt, a superhero with the best intentions, though he lacks for heroic skills. ...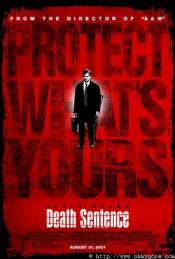 Death Sentence
,
James Wan
, 2007
...
Hollow Man
,
Paul Verhoeven
, 2000
...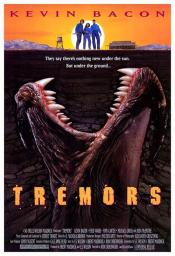 Tremors
,
Ron Underwood
, 1990
A small town gradually becomes aware of a strange creature which picks off people one by one. But what is this creature, and where is it? At the same time, a seismologist is working in the area, she detects _tremors_. The creature lives underground, and can 'pop up' without warning. Trapped in their town, the town-folk have no escape. ...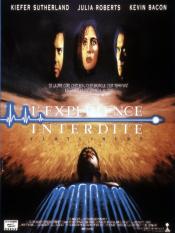 Flatliners
,
Joel Schumacher
, 1990
Medical students begin to explore the realm of near death experiences, hoping for insights. Each has their heart stopped and is revived. They begin having flashes of walking nightmares from their childhood, reflecting sins they committed or had committed against them. The experiences continue to intensify, and they begin to be physically beaten by their visions as they try and go deeper into the death experience to find a cure....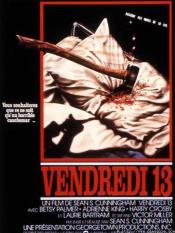 Friday the 13th
,
Sean S Cunningham
, 1980
In 1957, at Camp Crystal Lake, a young boy named Jason Voorhees drowned. In 1958, two camp counselors were murdered. In 1962, fires and bad water thwarted the camp's reopening. Now, in 1979, Steve Christy finally reopens Camp Crystal Lake with the help of a few new counselors. Ignoring the warnings from a local wacko, the murders start once again while a mysterious stalker prowls the area. Is it Revenge that the killer is looking for? Who will...