Filmography from : Kevin Gage
Actor :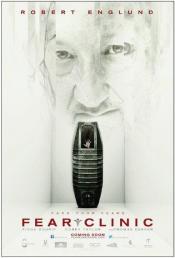 Fear Clinic
,
Robert Hall
, 2014
When trauma-induced phobias begin to re-emerge in five survivors a year after their horrifying tragedy, they return to the "Fear Clinic," hoping to find the answers they need to get cured. Dr. Andover (Robert Englund), a fear doctor who runs the clinic, uses his "Fear Chamber" to animate their fears in the form of terrifying hallucinations. However, the good doctor soon begins to suspect that something more sinister may be at work,...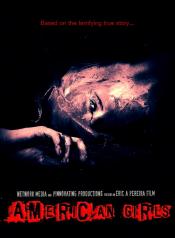 American Girls
,
Eric Pereira
, 2013
Based on horrific true events, American Girls is a dark, nihilistic tale about the abduction, rape and murder of two high school girls and the fallout that nearly decimates a small Mid-Western town as long buried secrets surface when the police begin to put together the pieces of the crime. Using the framework of movies such as The Social Network, American Girls offers no easy answers. Using multiple character points of view, the film presents a...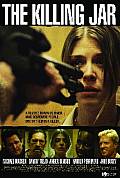 The Killing Jar
,
Mark Young
, 2010
A stranger armed with a shotgun takes seven patrons hostage in a remote roadside diner. But as the body count increases, the desperate survivors discover that one of the hostages may be even more dangerous than their captor....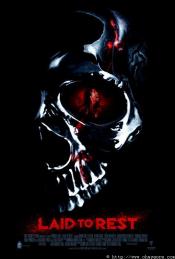 Laid to Rest
,
Robert Hall
, 2009
...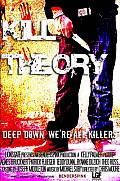 Kill Theory
,
Chris Moore
, 2009
A group of college students visit a secluded vacation home to celebrate their upcoming graduation. The fun doesn't last long when a sadistic psychopath forces them to participate in his deadly contest. The rules are simple -- in order to survive they must kill each other. As tension builds, and relationships begin to crumble, they realize that only one can make it out alive. Could you trust your boyfriend? Your girlfriend? Your best friend? Only...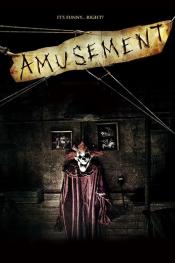 Amusement
,
John Simpson
, 2008
A traumatized woman is questioned by a cop and a psychiatrist about three stories involving a clown, a hotel and a convoy, that involve her and two of her female friends from childhood....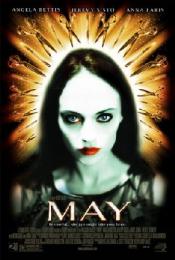 May
,
Lucky McKee
, 2002
...
Strangeland
,
John Pieplow
, 1998
...
Heat
,
Michael Mann
, 1995
...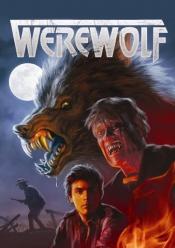 Werewolf
,
James Darren
(8 episodes, 1987-1988),
David Hemmings
(8 episodes, 1987-1988),
Larry Shaw
(3 episodes, 1987),
Rob Bowman
(2 episodes, 1987-1988),
Lyndon Chubbuck
(2 episodes, 1987),
Richard A Colla
(2 episodes, 1988),
Bob Bralver
(1 episode, 1987),
Sidney Hayers
(1 episode, 1987),
Guy Magar
(1 episode, 1987),
Jon Paré
(1 episode, 1988), 1988
Young Eric has been bitten by a werewolf. However, he's not particularly thrilled by this turn of affairs and wishes to escape his curse. To do so, he must find and kill the founder of his particular werewolf clan. The series traces his efforts to (A) track down the founder; (B) keep from hurting innocent lives due to his lycanthropy; and (C) stay one step ahead of folks who wish to kill him due to his werewolf nature. ...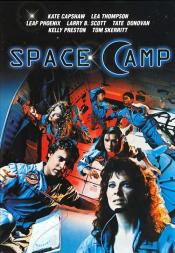 SpaceCamp
,
Harry Winer
, 1986
The young attendees of a space camp find themselves in space for real when their shuttle is accidently launched into orbit....