Filmography from : Kevin Johnson
Actor :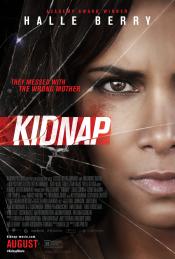 Kidnap 
,
Luis Prieto
, 2017
In the US, a child goes missing every 40 seconds. You never think it will happen to you. Until it does. Alone and scared, Karla Dyson (Halle Berry) is unwilling to leave the fate of her son's life in someone else's hands. When she catches a glimpse of the abductors speeding away, she decides to fight back. In a heart pounding race against time, Kate begins a high speed pursuit and will stop at nothing to save her son's life....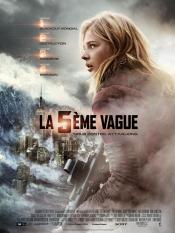 The 5th Wave
,
J Blakeson
, 2016
Four waves of increasingly deadly attacks have left most of Earth decimated. Against a backdrop of fear and distrust, Cassie is on the run, desperately trying to save her younger brother. As she prepares for the inevitable and lethal 5th wave, Cassie teams up with a young man who may become her final hope - if she can only trust him....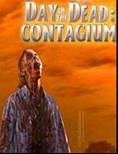 Day of the Dead 2: Contagium
,
Ana Clavell
,
James Glenn Dudelson
(as James Dudelson), 2005
...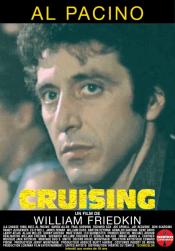 Cruising
,
William Friedkin
, 1980
A police detective goes undercover in the sleazy and underground gay subculture of New York City to catch a serial killer who is murdering numerous gay men with S&M tactics....