Filmography from : Kevin O Neill
Director :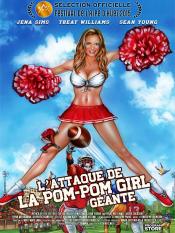 L'attaque de la pom-pom girl géante
,
Kevin O'Neill
, 2012
Aspiring college cheerleader, Cassie Stratford consumes an experimental drug that grants her beauty and enough athletic ability to make the cheer squad. The drug has an unforeseen side effect - Cassie starts to grow and grow and grow....
Bloody Waters: Eaux sanglantes
,
Kevin O'Neill
, 2010
...
Writer :
La Ligue des gentlemen extraordinaires
,
Stephen Norrington
, 2003
In this adventure, the Fantom is trying to start a World War, and be at the head of it. The Fantom has highly superior weapons to the normal weapons of that day, and he also has extreme cunning, as we see by his tricking the countries into suspecting each other for war-mongering. A supposed loyalist to her Majesty's Empire is sent to fetch Allan Quatermain in an effort to track down the group who is trying to start the war. In a private and...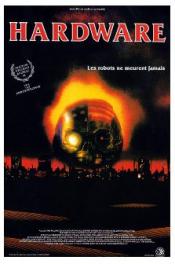 Hardware
,
Richard Stanley
, 1990
In the future, a nuclear war has transformed the Earth into a radioactive wasteland where the sea has dried up leaving it as a post-apocalyptic desert. In the desert, A desert scavenger named Nomad discovers a robotic head, arriving in New York City, A space marine named Moses Baxter buys the robotic head from Nomad as a Christmas present for his girlfriend Jill Grakowski, who decides to use it for one of her sculptures. But all hell starts...
Actor :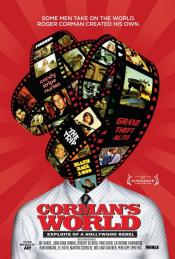 Des ovnis, des monstres et du sexe - Le cinéma selon Roger Corman
,
Alex Stapleton
, 2011
A documentary on DIY producer/director Roger Corman and his alternative approach to making movies in Hollywood. ...