Filmography from : Kevin Yamada
Actor :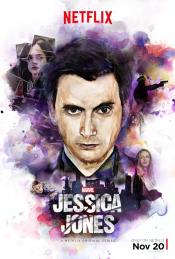 Jessica Jones 
,
Uta Briesewitz
(2 episodes, 2015-2018),
Simon Cellan Jones
(2 episodes, 2015),
SJ Clarkson
(2 episodes, 2015),
David Petrarca
(2 episodes, 2015),
Stephen Surjik
(2 episodes, 2015),
John Dahl
(1 episode, 2015),
Billy Gierhart
(1 episode, 2015),
Rosemary Rodriguez
(1 episode, 2015),
Michael Rymer
(1 episode, 2015),
Deborah Chow
(1 episode, 2018),
Neasa Hardiman
(1 episode, 2018), 2015
Ever since her short-lived stint as a superhero ended in tragedy, Jessica Jones has been rebuilding her personal life and career as a hot-tempered, sardonic private detective in Hell's Kitchen, New York City. Plagued by self-loathing and a wicked case of PTSD, Jessica battles demons from within and without, using her extraordinary abilities as an unlikely champion for those in need... especially if they're willing to cut her a check....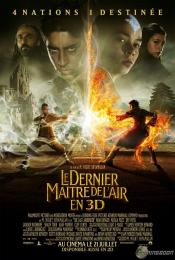 The Last Airbender
,
M Night Shyamalan
, 2010
Water. Earth. Fire. Air. In the old days, there was peace between the four nations of the world. The Avatar -- the spiritual and physical manifestation of the Earth itself -- kept peace between the the Water Tribes, the Earth Kingdom, the Fire Nation, and the Air Nomads. Only the Avatar has the ability to manipulate all four elements, but one day, he simply disappeared. In the interim, the Fire Nation attacked, and for the last hundred years...