Filmography from : Kim Robert Koscki
Actor :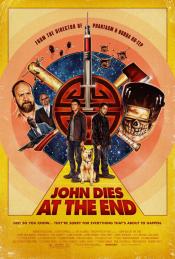 John Dies at the End
,
Don Coscarelli
, 2012
It's a drug that promises an out-of-body experience with each hit. On the street they call it Soy Sauce, and users drift across time and dimensions. But some who come back are no longer human. Suddenly a silent otherworldly invasion is under way, and mankind needs a hero. What it gets instead is John and David, a pair of college dropouts who can barely hold down jobs. Can these two stop the oncoming horror in time to save humanity? No. No, they...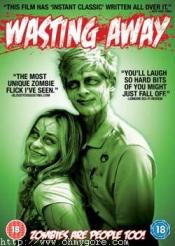 Wasting Away
,
Matthew Kohnen
, 2007
Four friends find themselves transformed into zombies after consuming a strange, scientifically-produced toxin (mixed with ice cream no less!). However, instead of marauding around, randomly tearing people apart, they attempt to find out how and why this all happened…...
Alien Arsenal
,
David DeCoteau
(as Julian Breen), 1999
...