Filmography from : Kitodar Todorov
Actor :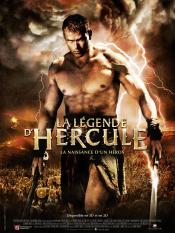 La légende d'Hercule
,
Renny Harlin
, 2014
In Ancient Greece 1200 B.C., a queen succumbs to the lust of Zeus to bear a son promised to overthrow the tyrannical rule of the king and restore peace to a land in hardship. But this prince, Hercules, knows nothing of his real identity or his destiny. He desires only one thing: the love of Hebe, Princess of Crete, who has been promised to his own brother. When Hercules learns of his greater purpose, he must choose: to flee with his true love or...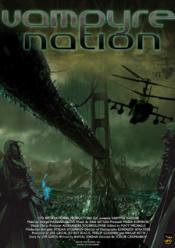 Vampyre Nation
,
Todor Chapkanov
, 2012
Bucharest, Romania. The not-too-distant future, but an entirely different city. The human population is dwindling. The vampire population, meanwhile, is exploding. Having emerged from the shadows a decade earlier, vampires now walk openly amongst the human population, as a precarious peace exists between the two. A peace made possible by the introduction of a synthetic blood substitute, dispensed by the Romanian government, making traditional...
Mosquitoman
,
Tibor Takács
, 2005
...