Filmography from : Ko Shibasaki
Actor :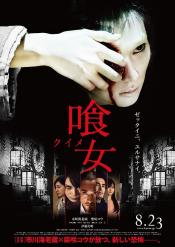 Kuime
,
Takashi Miike
, 2014
A star, Miyuki Goto (Ko Shibasaki) plays Oiwa, the protagonist in a new play based on the ghost story Yotsuya Kaidan. She pulls some strings to get her lover, Kosuke Hasegawa (Ebizo Ichikawa) cast in the play, even though he's a relatively unknown actor. Other performers Rio Asahina (Miho Nakanishi) and Jun Suzuki (Hideaki Ito) lust after Miyuki. Off stage the cast's possessive love and obsessions exist as reality. Trapped between the play and...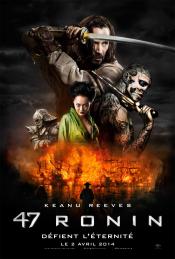 47 Ronin
,
Carl Rinsch
, 2013
While hunting in the forest, Lord Asano of Ako and his samurai find a young half-breed and take him with them to live in the castle. Several years later, Lord Asano holds a tournament to welcome the Shogun to Ako. The night after the tournament, Lord Asano is bewitched into hurting Lord Kira of Nagato, and is punished into committing seppuku by the Shogun. Realizing that it was a Lord Kira's evil plot, the samurais and the half-breed sets out...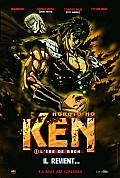 Shin kyûseishu densetsu Hokuto no Ken: Raô den - Jun'ai no shô
,
Takahiro Imamura
, 2006
...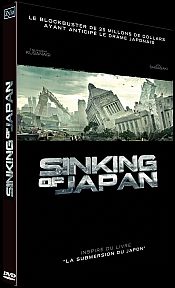 Nihon chinbotsu
,
Shinji Higuchi
, 2006
Japan will sink down to the deep sea. The governments only hope is evacuate all Japanese to some other countries. ...
Chakushin ari
,
Takashi Miike
, 2003
...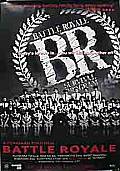 Batoru rowaiaru
,
Kinji Fukasaku
, 2000
In the beginning of the 21st Century, the economy of Japan is near a total collapse, with high rates of unemployment and students boycotting their classes. The government approves the Battle Royale Act, where one class is randomly selected and the students are sent to an island wearing necklaces with few supplies and one weapon. After three days, they have to kill each other and the survivor wins his or her own life as a prize. The 42 students...