Filmography from : Konstantin Khabenskiy
Actor :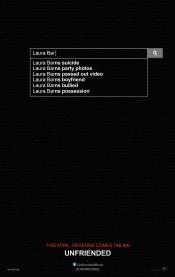 Unfriended
,
Levan Gabriadze
(as Leo Gabriadze), 2014
While video chatting one night, six high school friends receive a Skype message from a classmate who killed herself exactly one year ago. At first they think it's a prank, but when the girl starts revealing the friends' darkest secrets, they realize they are dealing with something out of this world, something that wants them dead. Told entirely from a young girl's computer desktop, CYBERNATURAL redefines 'found footage' for a new generation of...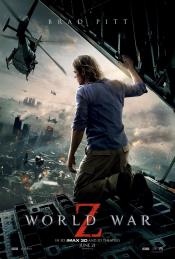 World War Z
,
Marc Forster
, 2013
Ten years after the human victory over the world wide Zombie epidemic, referred to as World War Z, Max Brooks scours the world collecting the stories and experiences of those who have survived the conflict that almost eradicated humanity....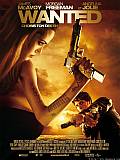 Wanted : Choisis ton destin
,
Timur Bekmambetov
, 2008
The anxious, clumsy and abused office clerk Wesley Allan Gibson has a hell and boring routine life: his obese boss humiliates him all the time and his girlfriend betrays him with his colleague and best friend during working period. When he meets the sexy Fox, Wesley is informed that his father was a professional killer that belonged to an ancient organization called Fraternity and killed by the skilled and powerful Cross, a hit-man that has...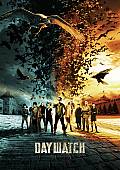 Day Watch
,
Timur Bekmambetov
, 2006
...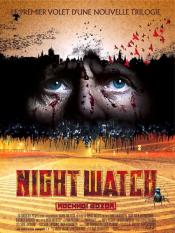 Night Watch
,
Timur Bekmambetov
, 2004
Hundred of years ago, the forces of light and darkness faced each other in a very violent battle on a bridge. In order to avoid the total slaughter, their leaders agree to have an armistice. Along the centuries, the two balanced sides are divided and the forces of light watch and control the vampires, a.k.a. as the forces of night. Among the humans lives "The Others", i.e., persons with supernatural powers including witches, sorcerers and...