Filmography from : Lamont Arnold
Actor :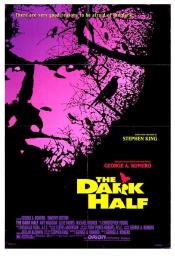 La part des ténèbres
,
George A Romero
, 1993
When Thad Beaumont was a child, he had an operation to remove a tumour from his brain. during the operation, it was discovered that far from being a tumor, the growth was a twin brother of Thad's that never developed. Years later, Thad is a successful author, writing his serious books under his own name, and his pulp money-makers under the pseudonum "George Stark". When blackmailed by someone who has discovered his secret, Thad publically...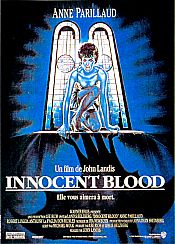 Innocent Blood
,
John Landis
, 1992
Marie [Anne Parillaud] is a vampire living in Pittsburgh. She lives by two cardinal rules: 1) Never play with the food and 2) Always finish the food. By following rule 1, she never gets emotionally involved with anyone off whom she intends to feed. By following rule 2, she creates no new vampires. That is, until she decides one night to eat Italian and gets mixed up with Joey Genaro [Anthony LaPaglia] and Sal 'The Shark' Macelli [Robert Loggia]....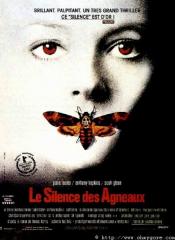 Le Silence des agneaux
,
Jonathan Demme
, 1991
A psychopath known as Buffalo Bill is kidnapping and murdering young women across the Midwest. Believing it takes one to know one, the F.B.I. sends Agent Clarice Starling to interview a demented prisoner who may provide psychological insight and clues to the killer's actions. The prisoner is psychiatrist, Dr. Hannibal Lector, a brilliant, murderous cannibal who will only help Starling if she feeds his morbid curiosity with details about her own...