Filmography from : Larry Lieber
Writer :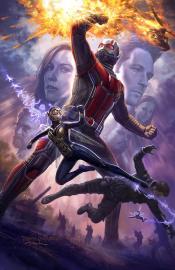 Ant-Man and the Wasp 
,
Peyton Reed
, 2018
As Scott Lang balances being both a Super Hero and a father, Hope van Dyne and Dr. Hank Pym present an urgent new mission that finds the Ant-Man fighting alongside The Wasp to uncover secrets from their past. ...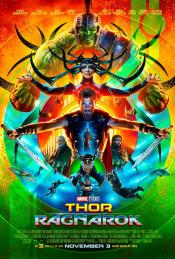 Thor: Ragnarok 
,
Taika Waititi
, 2017
Privé de son puissant marteau, Thor est retenu prisonnier sur une lointaine planète aux confins de l'univers. Pour sauver Asgard, il va devoir lutter contre le temps afin d'empêcher l'impitoyable Hela d'accomplir le Ragnarök – la destruction de son monde et la fin de la civilisation asgardienne. Mais pour y parvenir, il va d'abord devoir mener un combat titanesque de gladiateurs contre celui qui était autrefois son allié au...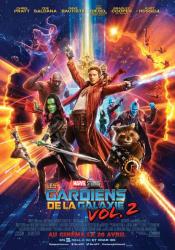 Guardians of the Galaxy Vol. 2
,
James Gunn
, 2017
After saving Xandar from Ronan's wrath, the Guardians are now recognized as heroes. Now the team must help their leader Star Lord (Chris Pratt) uncover the truth behind his true heritage. Along the way, old foes turn to allies and betrayal is blooming. And the Guardians find that they are up against a devastating new menace who is out to rule the galaxy....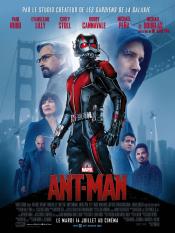 Ant-Man 
,
Peyton Reed
, 2015
Armed with the astonishing ability to shrink in scale but increase in strength, con-man Scott Lang must embrace his inner-hero and help his mentor, Dr. Hank Pym, protect the secret behind his spectacular Ant-Man suit from a new generation of towering threats. Against seemingly insurmountable obstacles, Pym and Lang must plan and pull off a heist that will save the world....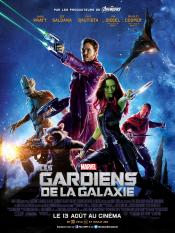 Guardians of the Galaxy
,
James Gunn
, 2014
In the far reaches of space, an American pilot named Peter Quill finds himself the object of a manhunt after stealing an orb coveted by the villainous Ronan....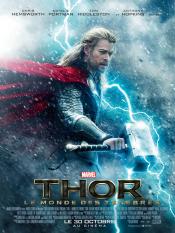 Thor: The Dark World
,
Alan Taylor
, 2013
Thor battles an ancient race of Dark Elves led by the vengeful Malekith who threatens to plunge the universe back into darkness after the events of Avengers....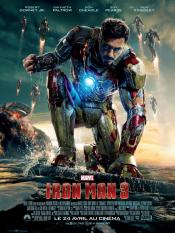 Iron Man Three
,
Shane Black
, 2013
Marvel Studios' Iron Man 3 pits brash-but-brilliant industrialist Tony Stark/Iron Man against an enemy whose reach knows no bounds. When Stark finds his personal world destroyed at his enemy's hands, he embarks on a harrowing quest to find those responsible. This journey, at every turn, will test his mettle. With his back against the wall, Stark is left to survive by his own devices, relying on his ingenuity and instincts to protect those...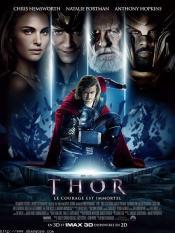 Thor 
,
Kenneth Branagh
, 2011
Thor spans the Marvel Universe from present day Earth to the realm of Asgard. At the center of the story is the mighty Thor, a powerful but arrogant warrior whose reckless actions reignite an ancient war. Thor is cast down to Earth by his father Odin and is forced to live among humans. A beautiful, young scientist, Jane Foster (Portman), has a profound effect on Thor, as she ultimately becomes his first love. It's while here on Earth that Thor...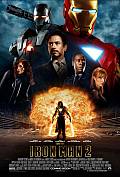 Iron Man 2 
,
Jon Favreau
, 2010
...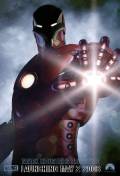 Iron Man 
,
Jon Favreau
, 2008
...