Filmography from : Lauren Beatty
Actor :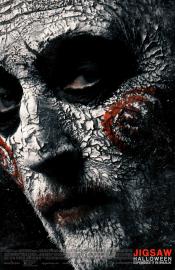 Jigsaw
,
Michael Spierig
,
Peter Spierig
, 2017
Bodies are turning up around the city, each having met a uniquely gruesome demise. As the investigation proceeds, evidence points to one man: John Kramer. But how can this be? The man known as Jigsaw has been dead for over a decade. ...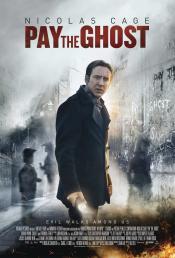 Pay the Ghost
,
Uli Edel
, 2015
One year after Mike Lawford's young son disappeared during a Halloween carnival, he is haunted by eerie images and terrifying messages he can't explain. Together with his estranged wife, he will stop at nothing to unravel the mystery and find their son-and, in doing so, he unearths a legend that refuses to remain buried in the past....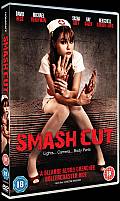 Smash Cut
,
Lee Demarbre
, 2009
Frustrated with his most recent film doing poorly, film director Able Whitman finds himself at a strip club where he meets and takes home one of the strippers, Gigi Stops. They have an accident on the road which kills Gigi leaving Able to figure out what to do with the body. He conveniently decides to "disguise" the body parts as set pieces to his new horror film. When this new design style is met with much praise, Able decides he needs more...